OPEN A COMPANY IN LITHUANIA AND START A BUSINESS IN EUROPE
The European Union is considered by many entrepreneurs as one of the best regions for business expansion and tax optimization. In order to start your business in the EU, you should consider opening or buying a company in Lithuania. The current list of ready-made companies is available here.
Advantages of doing business in Lithuania
ACTIVITIES OF FOREIGN STARTUPS THAT ARE POPULAR IN LITHUANIA:
Registration / sale of a new or established company, branch
Sale of an established company (full set of documents)
Company address
Notary services
Submission of documents to the Center of Reigstrar
Sale of an established company (full set of documents)
Company address
Stamp
Notary services
Accompanying to the bank
Assistance with account openning
Submission of documents to the Center of Reigstrar
Free financial and legal advice
Company registration and full support of your business!
Based on the above-mentioned facts, the decision about conducting business in Lithuania looks very profitable. But first of all You should think about the optimal legal form of the future company. There are not so many legal forms of companies in Lithuania, each of them has its advantages and disadvantages. Therefore, in our opinion, it is easy to choose. It is important to determine the goals of future activities. There is a list of possible forms of registered companies in Lithuania below:
Company registration in Lithuania
It consists of several stages. Choosing a legal form for your company, you should pay attention to the goals pursued by an entrepreneur starting a business in Lithuania.
To date, one of the most popular forms of legal entity in Lithuania is a closed joint stock company (CJSC). This is a legal entity with limited civil liability, i.e. closed joint stock company, which is liable to creditors only by the company's property. This business form is focused on making a profit through the implementation of commercial activities. The process of registration of this company does not take much time, does not require significant authorized capital, and the company itself is quite easy to manage (since it does not necessarily have a Board of Directors), which provides simplicity and flexibility in making important decisions.
An individual enterprise may be an alternative for conducting small business, but a serious disadvantage of this legal form is unlimited liability. For the same reason (the existence of unlimited liability to some members) is not very attractive seem to be full and kommandit partnerships. Although a joint-stock company has limited liability, it is suitable mainly for large companies, since it requires significant funds for the formation of the authorized capital, and also assumes a more complex management structure. Small partnership is a relatively new legal form of companies in Lithuania. It is a legal entity with limited liability. Although no authorized capital is required to establish such a company, the founder of the company can only be individuals, and accounting is only in some cases easier than in a closed joint-stock company.
The process of registering a company in Lithuania
1. Copies of the notarized certificate of registration of the founder and its Charter, a document on who has the right to provide a legal entity with a translation into the Lithuanian language;
2. Notarized power of attorney for the right to sign the constituent act( contract), Charter and registration, if the founder himself does not wish to appear to the Lithuanian notary;
3. Variants of the name of the established company. The name of the company must be written in Latin letters. It is advisable to prepare several possible variants and consult with us. The selected name should be reserved in the register of legal entities;
4. Prepare the Charter of the company. The requirements to the Charter are prescribed in the law of the Republic of Lithuania on joint stock companies. In addition to other information, the Charter should specify the activities of the company. They can be specified in a free form;
5. To determine the legal address in Lithuania. The company is not obliged to be or operate at this address, but the written consent of the owner of the premises is required to register the company at this address in Lithuania. For conducting business the company can use a different address but it is necessary to notify bout it by filling out a special form;
6. Specify name, surname, personal code (if any), passport number, address of the Director of the future closed joint stock company, attach a copy of his passport;
7. Specify the shareholder – the name of the parent company, its address, registration number. If other than the company involved and individuals (or if the participants are individual) — specify their name, surname, personal code (if applicable), passport number, address.
8. Draw up a constituent act (contract), which must provide for all the necessary items provided by law.
9. Open a savings account in the Bank and Deposit the amount of the authorized capital to the open account;
10. Fill in and sign the necessary forms for registration of the company in the Register of legal entities;
11. In accordance with the established procedure, notarize the documents and transfer the notarized and completed documents to the Register of legal entities.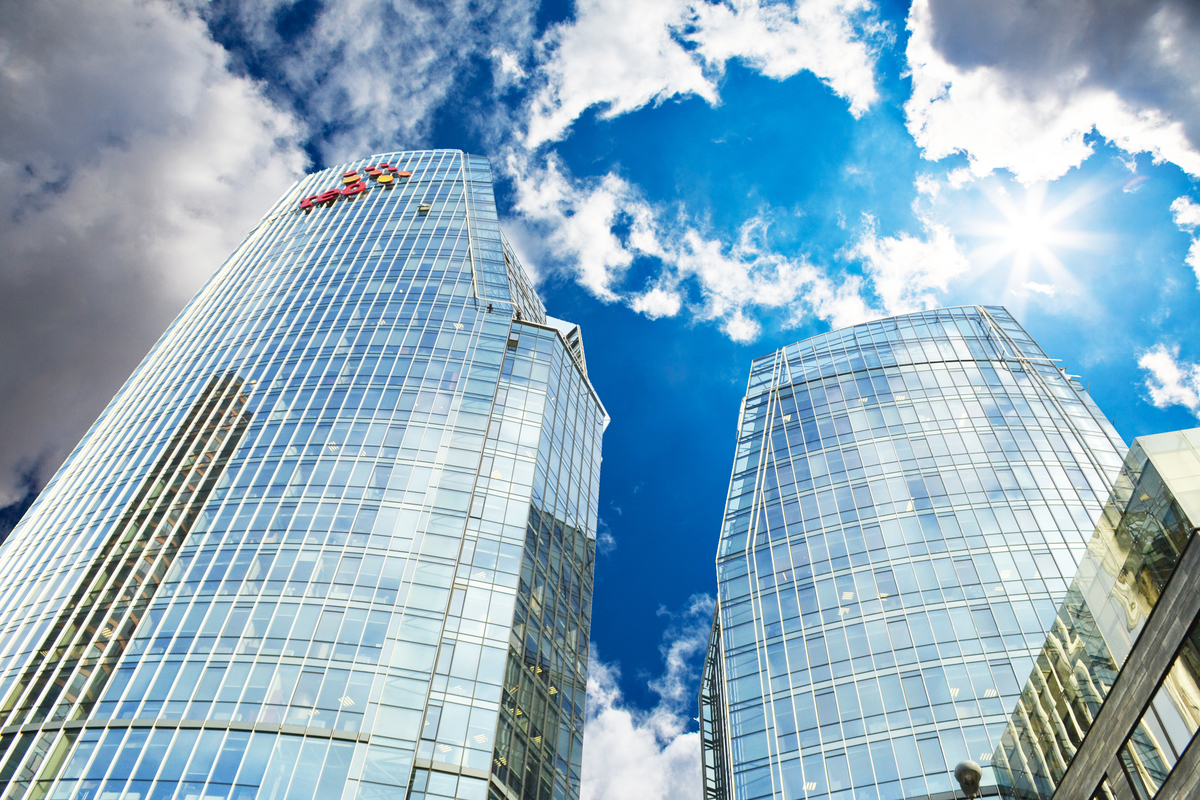 BUY NEW COMPANY IN LITHUANIA
On the other hand, in order to avoid the procedure of registration of a new company, it is possible to open a company in Lithuania in a different, faster way. You can turn to specialists and buy a ready registered company in Lithuania with a minimum authorized capital and an open Bank account. In case of acquisition of a ready company in Lithuania, a share purchase agreement is drawn up, after which you can start using the ready company. Together with the acquired company and mandatory package of its constituent documents. This method of starting a business is faster but it is more expensive and, in addition, it is possible to carry out some reorganization activities. Thus, if necessary, it may be necessary to change the name of the company, increase the authorized capital, perform other transformations. All these procedures are not particularly difficult and can be performed by specialists in a fairly short time, but will require a lot of cash investments. Whether to start up a new company in Lithuania or to buy a ready enterprise -each entrepreneur decides independently, based on his preferences.
LEAVE AN APPLICATION FOR A FREE CONSULTATION
UAB InLegal PRO
Successful business in Europe from scratch: registration and sale of companies, residence permit (TRP), legal support, accounting services. Legal and financial advice.
Company code: 304291346 
VAT code: LT100011233910 
Konstitucijos ave. 12-211, Vilnius,
           Lithuania, LT-09308
Mo. – Fr.: from 8:00 to 17:00