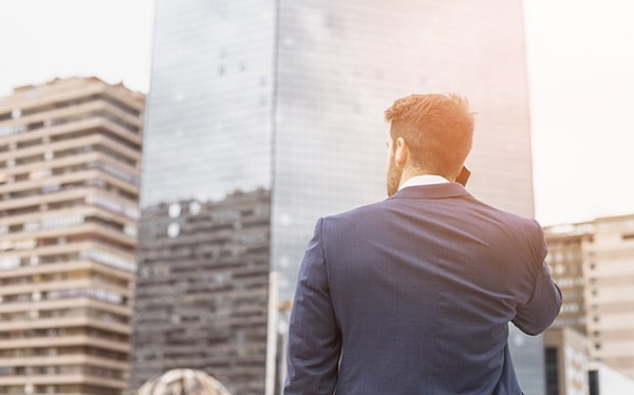 COMPANY IN LITHUANIA
A ready-made company in Lithuania with a bank account, stamp and address is the fastest and easiest way to start a business. The main forms of doing business in Lithuania are CJSC (Closed Joint-Stock Company), IE (Individual Enterprise), MS (Small Community), and PU (Public Institution).
By registering a company in Lithuania with the help of professional consultants, you get a full range of quality services. You just have to fill out and sign some documents and the company in Lithuania is ready to work!
20
years of professional experience
9
partnerships in 9 countries
"At InlegalPro, great specialists help in any case to make the customer happy."
 Zainab, 24th May, 2020

"They decided to develop their own business, looked for the right partner to open the company and solve legal, accounting and other issues. Inlegalpro supports us and helps us develop."
 Adi, 20th May, 2020

"It is a company that works quickly and knows its job well. Flexibility for the client – if needed additional services, advice, consultations, always ready to help."
 Edgars, 17th May, 2020

"In Lithuania I needed a consultation regarding a company in this country, InlegalPro will help me in this, now I am very pleased, thank them for that."
Bogdan, 17th May, 2020

PLEASE, LEAVE YOUR REVIEW!
LEAVE AN APPLICATION FOR A FREE CONSULTATION
UAB InLegal PRO
Successful business in Europe from scratch: registration and sale of companies, residence permit (TRP), legal support, accounting services. Legal and financial advice.
Company code: 304291346 
VAT code: LT100011233910 
Konstitucijos ave. 12-211, Vilnius,
           Lithuania, LT-09308
Mo. – Fr.: from 8:00 to 17:00