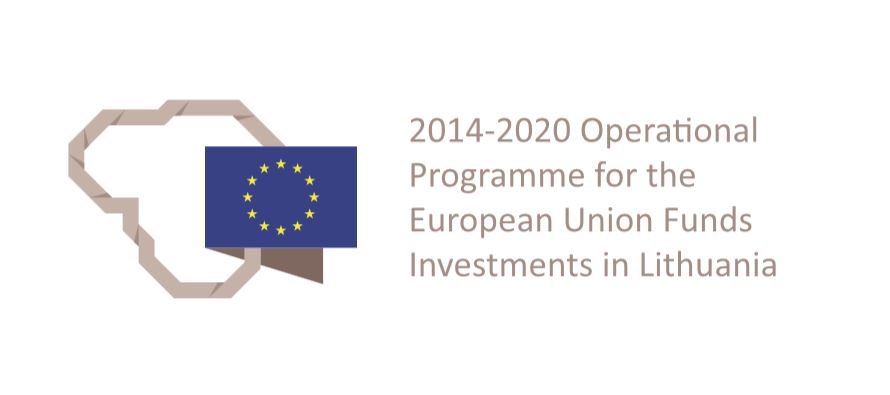 UAB "INLEGAL PRO" INVESTMENTS IN E.COMMERCE SOLUTIONS
UAB Inlegal PRO has started implementing European Union Structural Funds in the framework of 2014-2020 Operational Programme for the European Union Funds Investments under Priority 13 "Fostering crisis repair in the context of the COVID-19 pandemic and its social consequences and preparing a green, digital and resilient recovery of the economy", instrument No. 13.1.1-LVPA-K-860 "E-commerce model COVID-19". In pursuit of improved competitiveness and revenue generation, the company intends to implement this e-commerce solutions project to develop a new online commerce store. The store will make it possible for the company to sell its products in a way that is more efficient and convenient to the customer, and simultaneously will contribute to the target increase in sales turnover.
The budget for the project is €43,566.74.  Project share funded from the European Regional Development Fund is €32,675.05. 
Project duration – from 11/02/2022 to 10/02/2023.
UAB Inlegal PRO provides consultations in the field of labor law and finance. The goal of the company is to provide comprehensive assistance to the leaders of organizations, business owners in situations where it is necessary to carefully analyze and investigate the subtleties of legal relations, resolve labor disputes, financial problems.