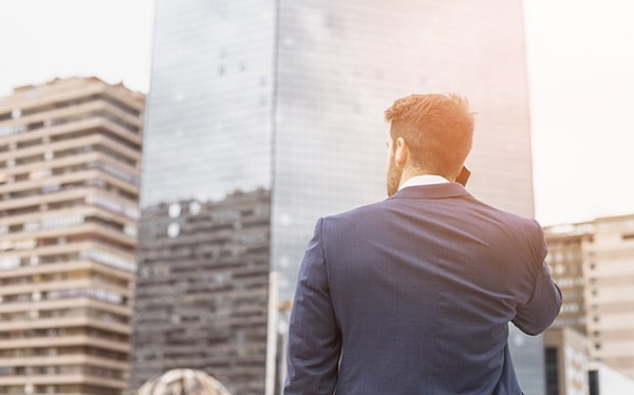 COMPANY IN LITHUANIA
A ready-made company in Lithuania with a bank account, stamp and address is the fastest and easiest way to start a business. The main forms of doing business in Lithuania are CJSC (Closed Joint-Stock Company), IE (Individual Enterprise), MS (Small Community), and PU (Public Institution).
By registering a company in Lithuania with the help of professional consultants, you get a full range of quality services. You just have to fill out and sign some documents and the company in Lithuania is ready to work!
20
years of professional experience
9
partnerships in 9 countries
"Excellent Purchase! We recently acquired a new firm with a transport license, and we couldn't be happier with our decision. The entire process was incredibly smooth, from negotiations to the transfer of the license. Having a ready-to-go license has accelerated our entry into the transport industry."
PLEASE, LEAVE YOUR REVIEW!