Wizz Air set to relaunch Vilnius-Paris flights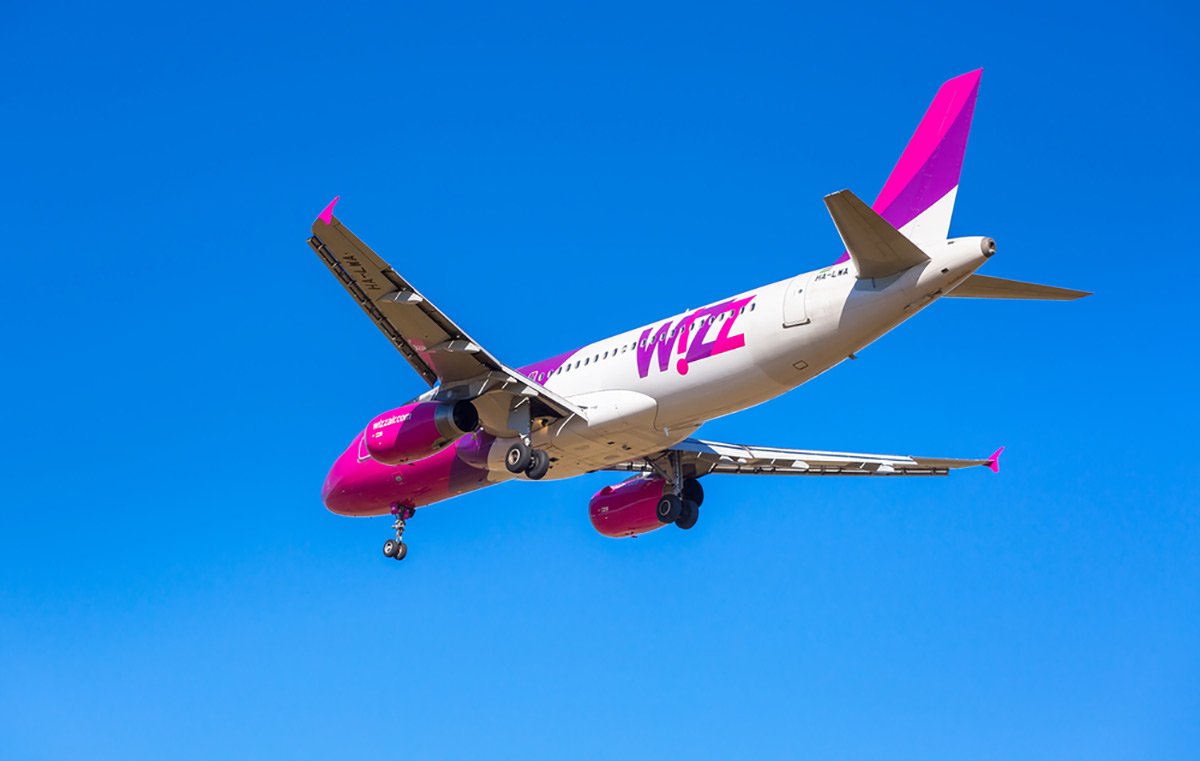 Hungary's low-cost airline Wizz Air is relaunching flights between Vilnius and Paris as of September 30.

Wizz Air said it will operate the service to Paris twice a week.
In August, the carrier announced plans to expand its aircraft fleet at Vilnius Airport and launch flights from the Lithuanian capital to Reykjavik and Yerevan.
The Hungarian airline offers 24 routes from Vilnius to 16 countries, including the new destinations.
In May, Wizz Air said it was planning to increase the number of destinations from Vilnius to 28 and to operate more than 60 flights per week in 2022.
en.delfi.lt
LEAVE A REQUEST FOR A FREE CONSULTATION
Код предприятия: 304291346 
НДС код: LT100011233910 
Пр. Конституции 12-221, Вильнюс
           Литва, LT-09308
Пн. – Пт.: с 8:00 до 17:00