Minister: we will ensure the possibility for Ukrainian cargo carriers to return home through Lithuania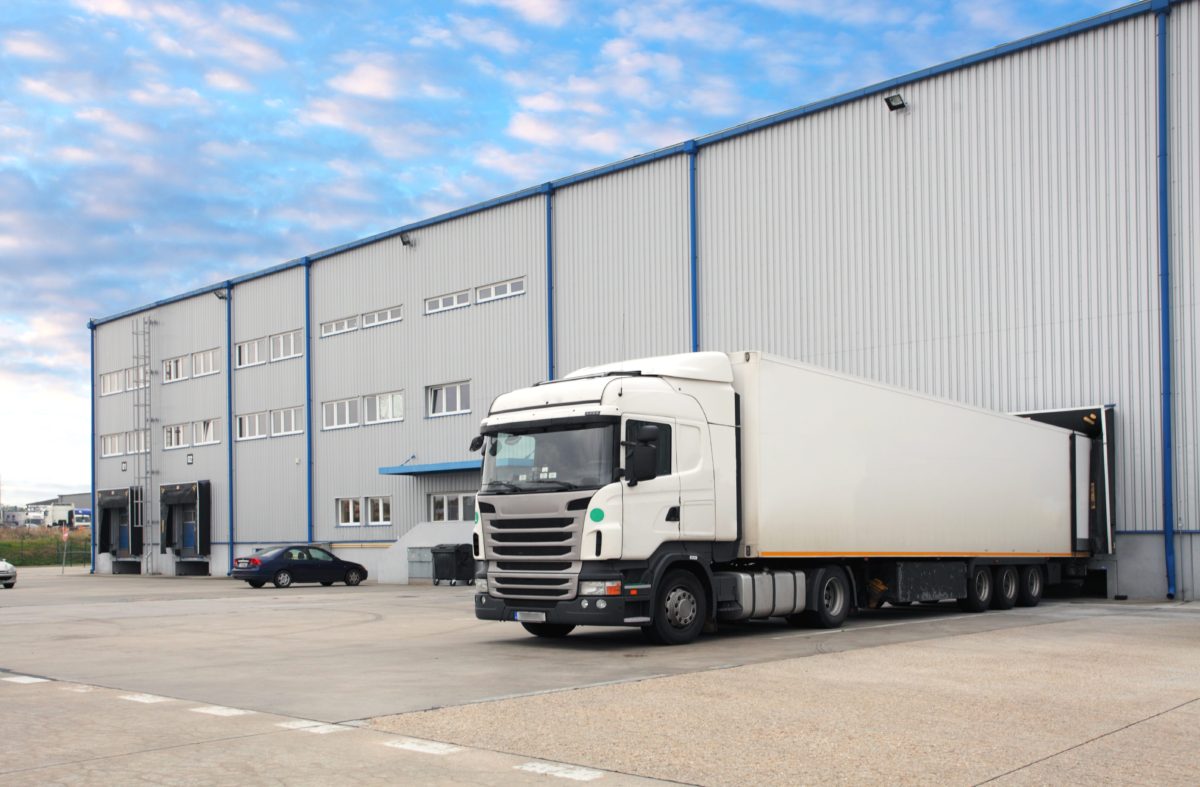 In response to the war in Ukraine and reacting to the request of Minister of Infrastructure of Ukraine Oleksandr Kubrakov, Lithuania will provide an opportunity for all Ukrainian international cargo carriers in Russia or Belarus to return to their country by transit through Lithuania.
Until 20 March, all vehicles registered in Ukraine carrying out international cargo transportation and returning to Ukraine will be allowed to enter Lithuania and transit through our territory without Lithuanian travel permits.
The Customs Department and the Lithuanian Transport Safety Administration were informed regarding the conditions for all Ukrainian cargo carriers to enter the territory of Lithuania.
en.delfi.lt
LEAVE A REQUEST FOR A FREE CONSULTATION
Код предприятия: 304291346 
НДС код: LT100011233910 
Пр. Конституции 12-221, Вильнюс
           Литва, LT-09308
Пн. – Пт.: с 8:00 до 17:00