Transit flights over Lithuania halve due to Russia sanctions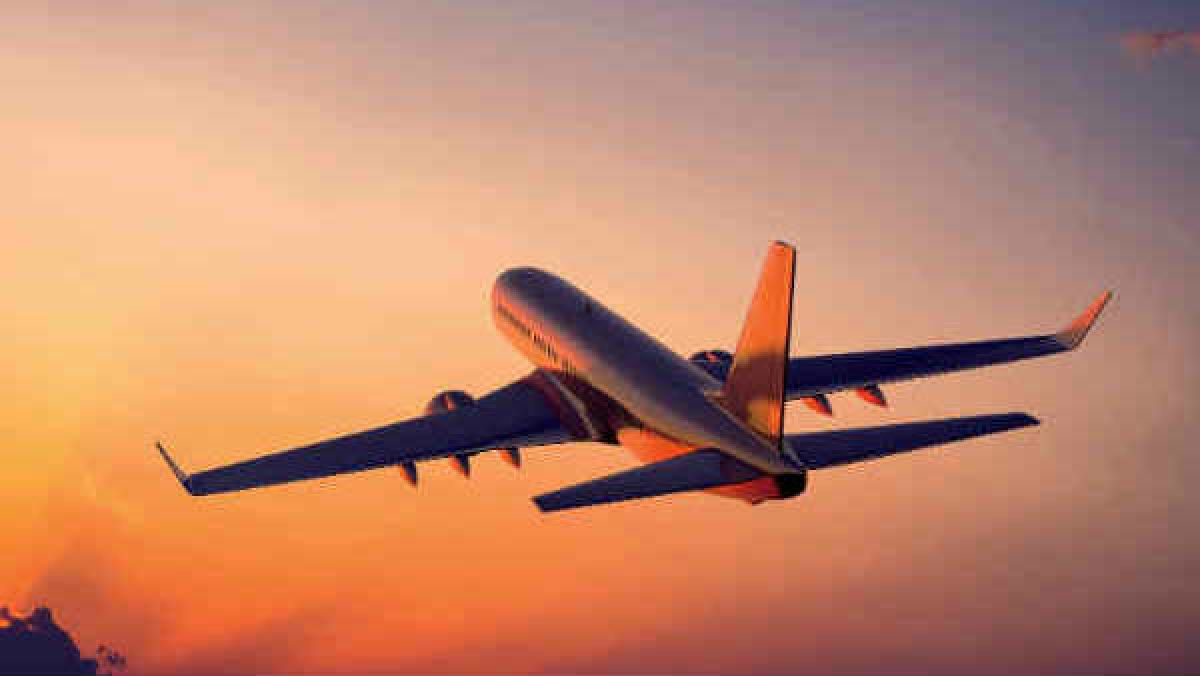 Transit flights through Lithuania have halved after Western countries closed their airspace in response to Russia's invasion of Ukraine and the Kremlin took retaliatory measures, Transport Minister Marius Skuodis said.

"What has changed in Lithuania is the number of transit flights […] which has dropped by around 50-60 percent," he told the Ziniu Radijas radio station.
Lithuania is one of the most affected EU countries in this respect, because transit flights are served by many companies, including the state-owned air navigation service provider Oro Navigacija (Air Navigation), according to the minister,
"Certain other institutions receive income from that as well," he said.
en.delfi.lt
LEAVE A REQUEST FOR A FREE CONSULTATION
Код предприятия: 304291346 
НДС код: LT100011233910 
Пр. Конституции 12-221, Вильнюс
           Литва, LT-09308
Пн. – Пт.: с 8:00 до 17:00