The growth of the bank loan portfolio was the lowest over the past two years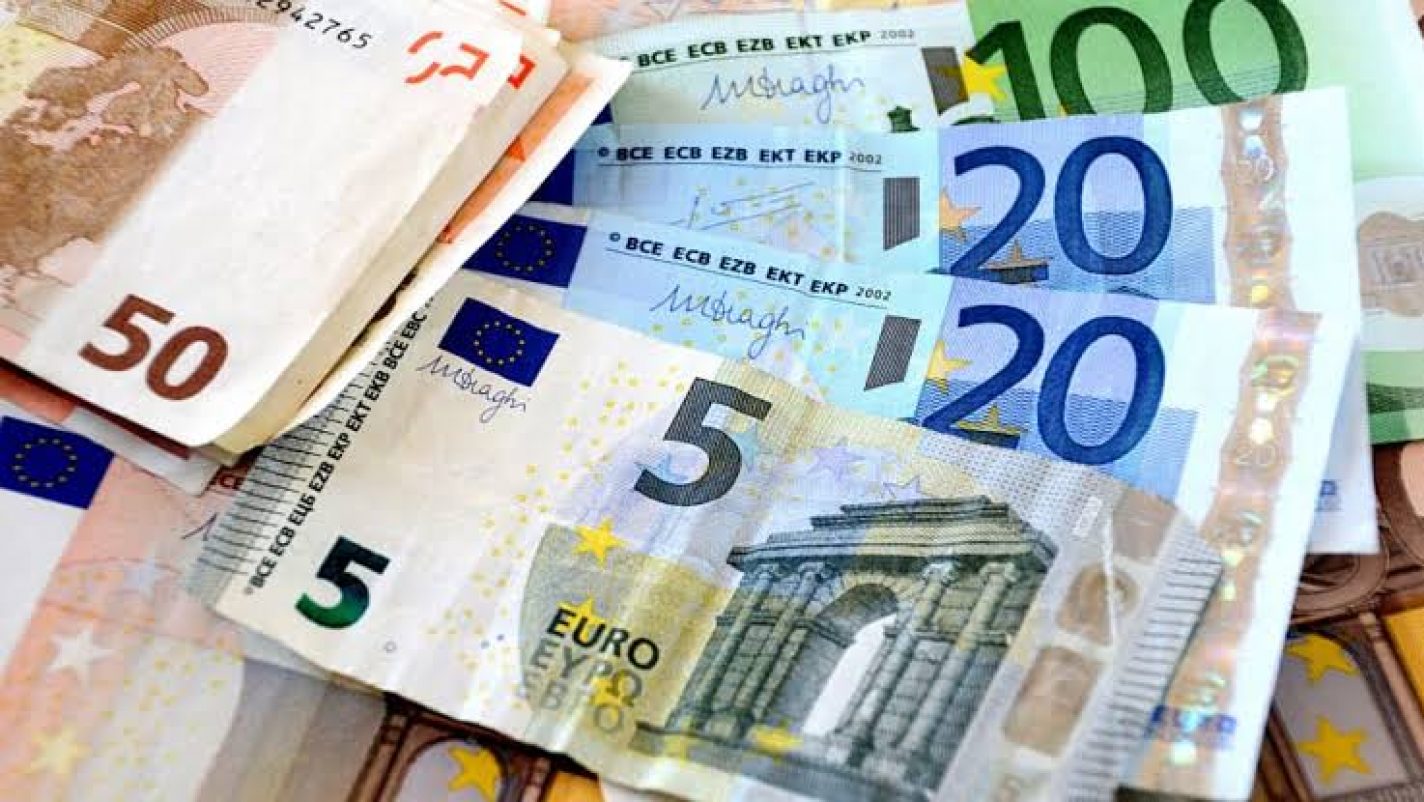 The banking sector earned a profit of €258.4 million in the first quarter of 2023, almost 2.6 times more compared to the corresponding period in 2022, when profits amounted to nearly €100 million.
15 banks and foreign bank branches were profitable, and 4 market participants operated at a loss. In the first quarter of 2022, all loss-making market participants incurred a total loss of €4.7 million. Rising interest rates following decisions of the European Central Bank (ECB) continue to have a major impact on bank interest income, which expanded by more than 2.5 times to almost €475 million compared to the same period last year. Interest costs doubled, increasing by €25.1 million to stand at €49.7 million.
LEAVE AN APPLICATION FOR A FREE CONSULTATION