Tallinn Airport Aims to Achieve Carbon Neutrality by 2025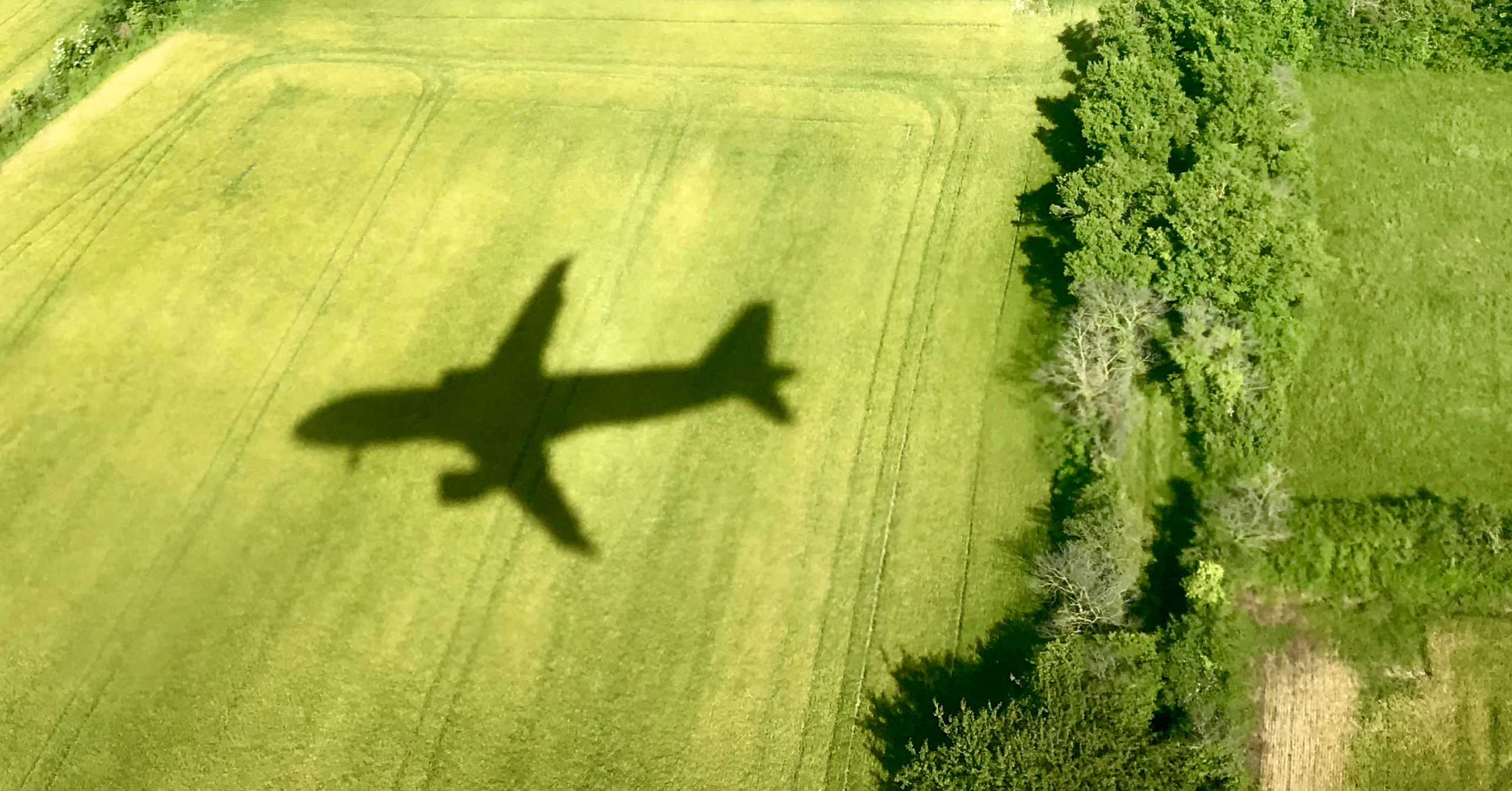 The Airport of Tallinn, over the past three years, has achieved a 25% reduction in carbon emissions. Furthermore, the measures implemented by the airport last year and continued this year will enable it to become a carbon-neutral aviation hub by 2025 – five years earlier than originally planned.
"We have set ourselves an ambitious goal to become a carbon-neutral airport by 2030, but the steps we have taken in recent years, especially last year, will allow us to achieve this by 2025. Last year, our carbon footprint was 25% lower than in 2019, and projections indicate a further 50% reduction this year. Significant reductions in 2022 were mainly achieved through the construction of solar power plants and the transition to centralized heating, but we still need to take many significant steps to fully achieve our goal," said Riivo Tuvike , the CEO of the airport.
LEAVE AN APPLICATION FOR A FREE CONSULTATION