Supermarkets to charge 1-5 euro cents for plastic food bags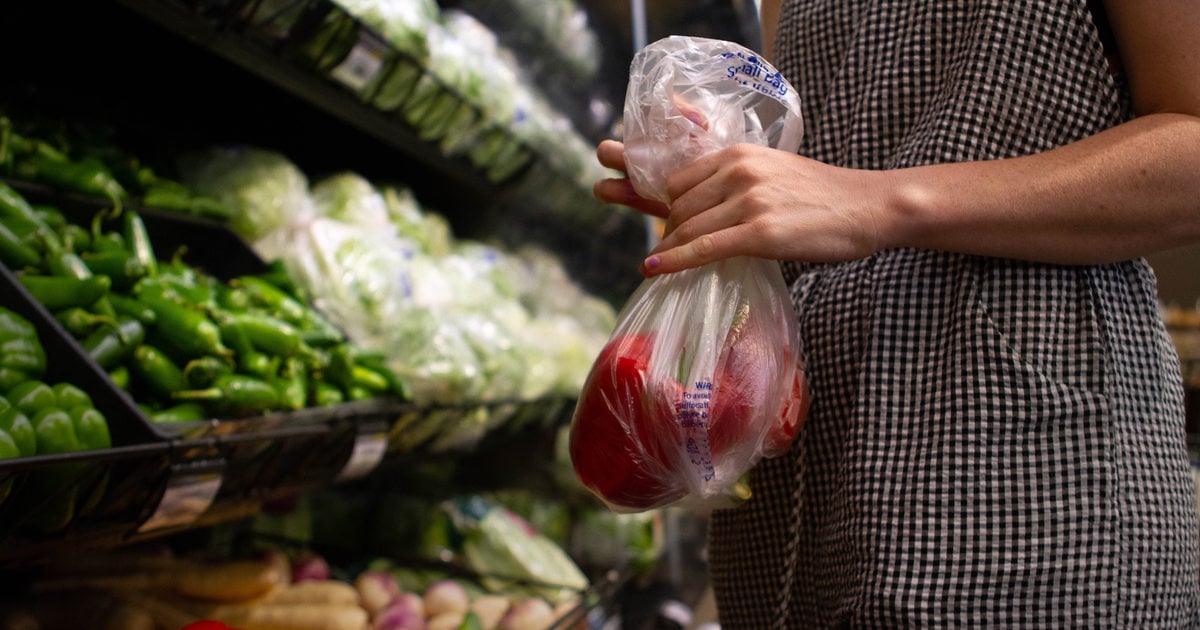 From July 1, shops in Lithuania will no longer be allowed to issue single-use plastic bags for free.
This progressive move comes as the country strives to combat plastic waste and encourage sustainable shopping practices. In late 2022, Lithuania implemented a ban on free plastic bags to address the growing environmental concerns associated with their usage.
LEAVE A REQUEST FOR A FREE CONSULTATION
Код предприятия: 304291346 
НДС код: LT100011233910 
Пр. Конституции 12-221, Вильнюс
           Литва, LT-09308
Пн. – Пт.: с 8:00 до 17:00