SAS to resume flights from Vilnius to Stockholm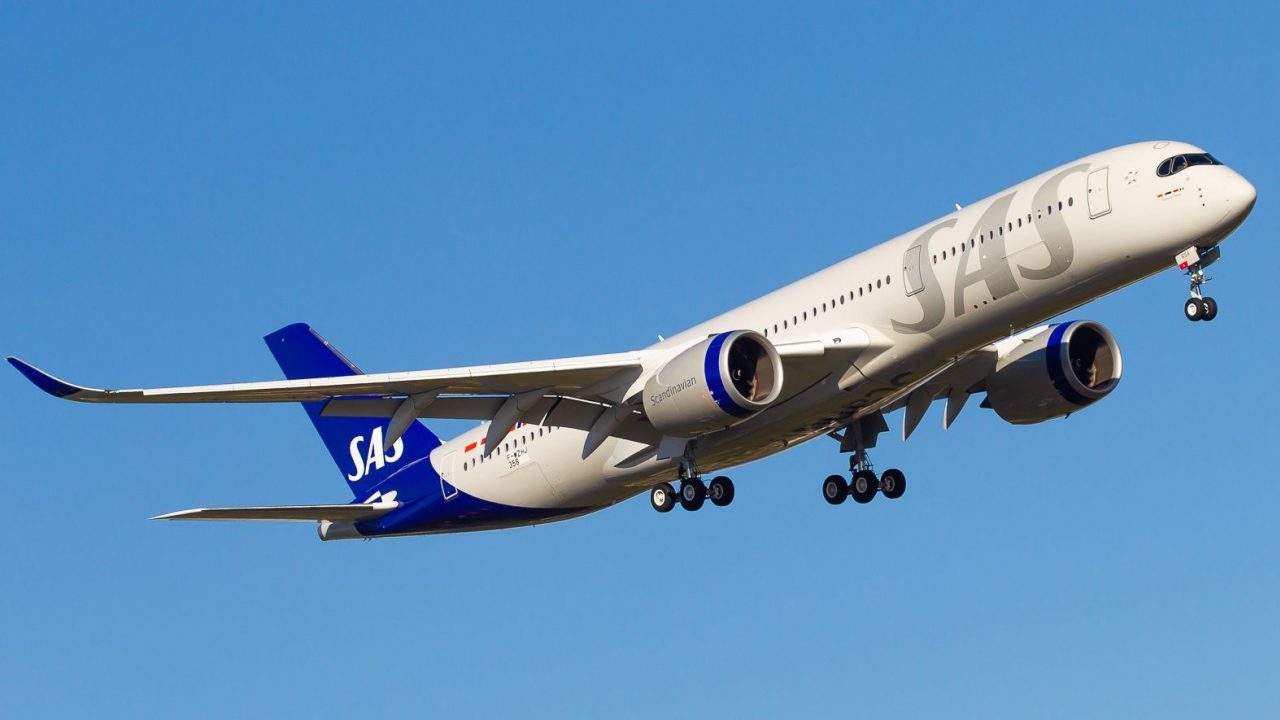 SAS Scandinavian Airlines will resume direct flights from Vilnius Airport to Stockholm's Arlanda Airport in April after they were suspended in early January.

The first flights are scheduled for April 1 and 3, and the airline plans to fly twice a week from April 12, Vilnius Airport said.
Its representatives say additional flights are possible in the near future but that will depend on the countries' future requirements, travel restrictions and demand.
Hungarian lowžcoster Wizz Air now flies from Vilnius to Stockholm twice a week.
en.delfi.lt
LEAVE A REQUEST FOR A FREE CONSULTATION
Код предприятия: 304291346 
НДС код: LT100011233910 
Пр. Конституции 12-221, Вильнюс
           Литва, LT-09308
Пн. – Пт.: с 8:00 до 17:00