Reduced 5 pct VAT rate on online media approved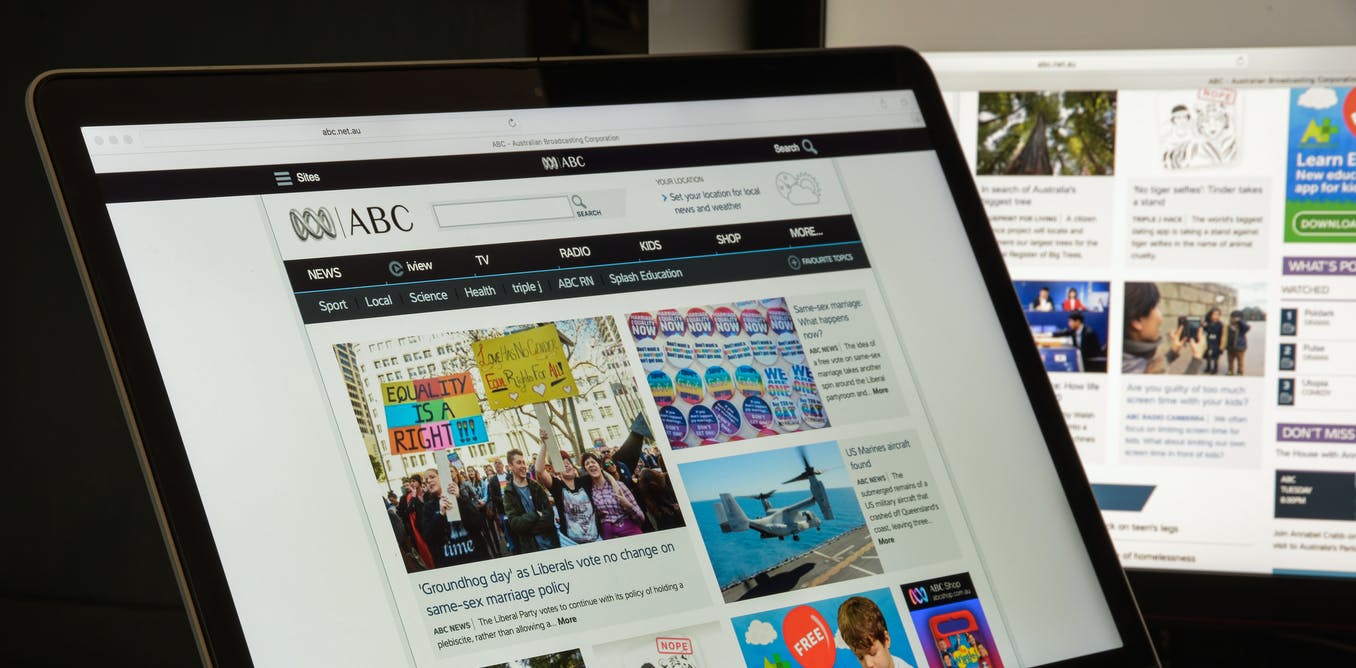 Lithuanian will apply a reduced VAT rate of 5 percent on electronic media – newspapers, magazines and other periodicals – from January 2021, a move that will cost the state budget around a million euros in lost revenue yearly.

The parliament passed the amendment to the Law on Value Added Tax on Tuesday with 114 votes in favor, none against and three abstentions.
Mykolas Majauskas, chairman of the parliamentary Committee on Budget and Finance, said the measure will help media businesses that are losing revenue during the pandemic.
"The measure will apply to the subscription-based online press, but not to advertising-based media," he said.
Online media outlets are now subject to the standard VAT rate of 21 percent.
en.delfi.lt
LEAVE A REQUEST FOR A FREE CONSULTATION
Код предприятия: 304291346 
НДС код: LT100011233910 
Пр. Конституции 12-221, Вильнюс
           Литва, LT-09308
Пн. – Пт.: с 8:00 до 17:00