Natural gas prices in GET Baltic on the way to normal range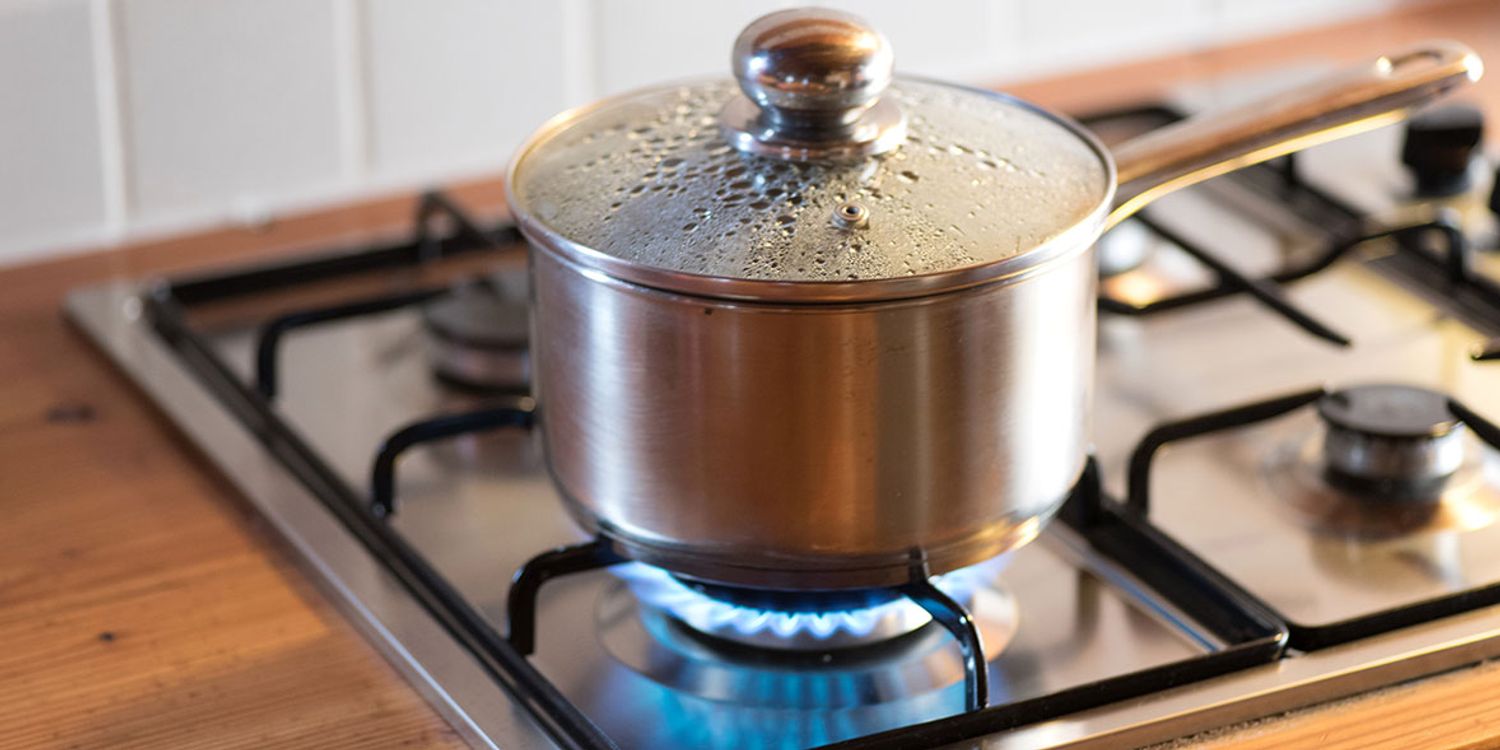 The Baltic and Finnish natural gas price index BGSI fell below the 30 Eur/MWh threshold at the end of May, with the monthly BGSI reaching 37.20 Eur/MWh.
This is the first time that gas prices have been this low since the start of the energy crisis. Compared to May last year, the average price has fallen by 63%. This decrease in prices in the Baltic-Finnish region is due to the significant drop in price of gas across Europe due to the rapid filling of storage facilities. According to Gas Infrastructure Europe, storage in Europe is now 69% full, almost a fifth above the previous five-year average.
LEAVE A REQUEST FOR A FREE CONSULTATION
Код предприятия: 304291346 
НДС код: LT100011233910 
Пр. Конституции 12-221, Вильнюс
           Литва, LT-09308
Пн. – Пт.: с 8:00 до 17:00