More encouraging conditions for foreign startups to relocate to Lithuania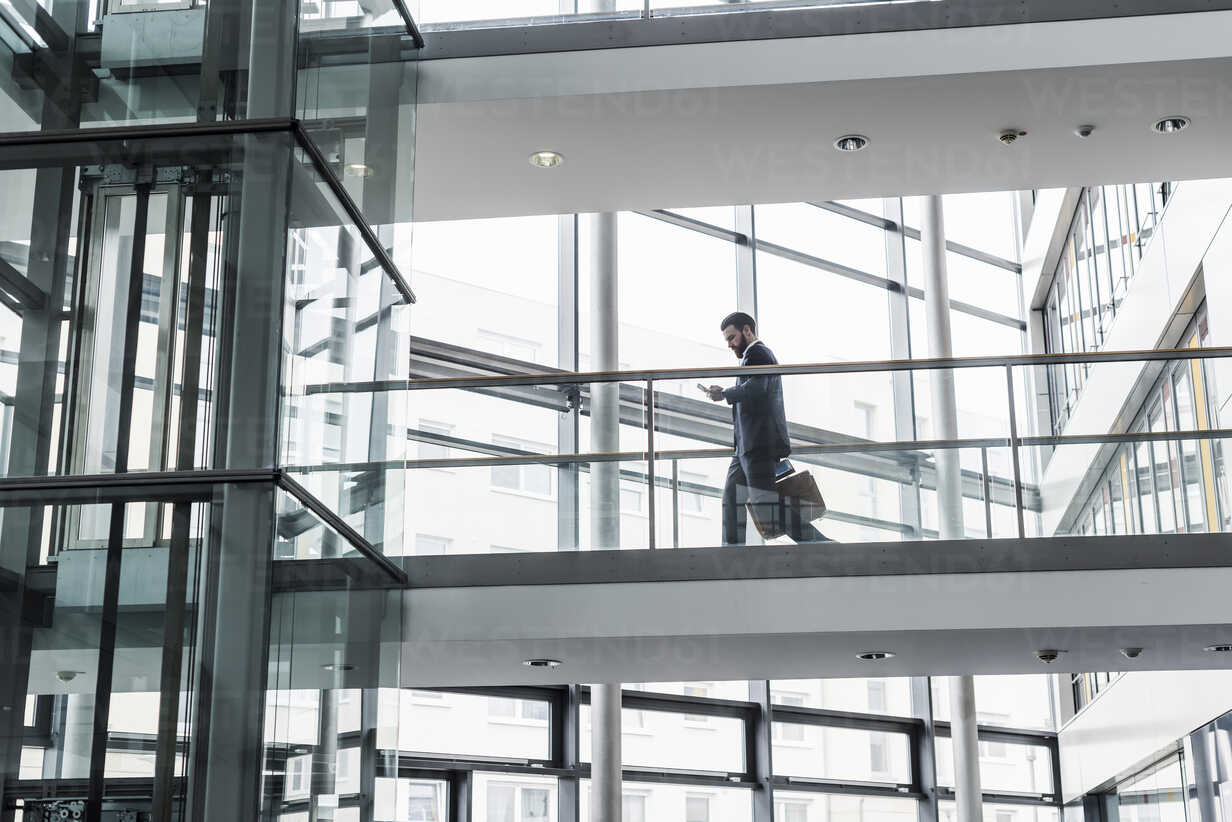 Since this August, the amended Startup Visa Lithuania programme will give the foreign startups an opportunity to focus more on creating, growing, and scaling their innovative business and less on migration and administrative procedures, reports Startup Lithuania, the national startup ecosystem facilitator.

From now on, Startup Visa Lithuania will provide an opportunity for settling in for a two-year long stay at once. Should the startup founders want to stay longer at the end of this period, they can go for a temporary residency permit for additional three years.
"We have noticed that the previous framework when Startup Visa was issued for one-year period, then another one, and another one, took a lot of time and energy from startups that relocated to Lithuania from countries outside the European Union. We believe that offering a startup residency permit in Lithuania for 2 years will allow startup founders to focus on the most important thing – developing their business", says Roberta Rudokienė, Head of Startup Lithuania at Innovation Agency Lithuania.
The Startup Visa Lithuania programme was launched back in 2017. More than 90 foreign startups in the fields of medicine, finance, education technology and other areas took advantage of streamlined migration procedures guaranteed by the programme and relocated to Lithuania in the last 5 years.
Currently, according to the Startup Lithuania database, there are about 1,000 startup companies operating in Lithuania, and last year they attracted more than EUR 423 million of investments.
delfi.lt/en
LEAVE A REQUEST FOR A FREE CONSULTATION
Код предприятия: 304291346 
НДС код: LT100011233910 
Пр. Конституции 12-221, Вильнюс
           Литва, LT-09308
Пн. – Пт.: с 8:00 до 17:00