Ministers authorized to grant entry to foreign specialists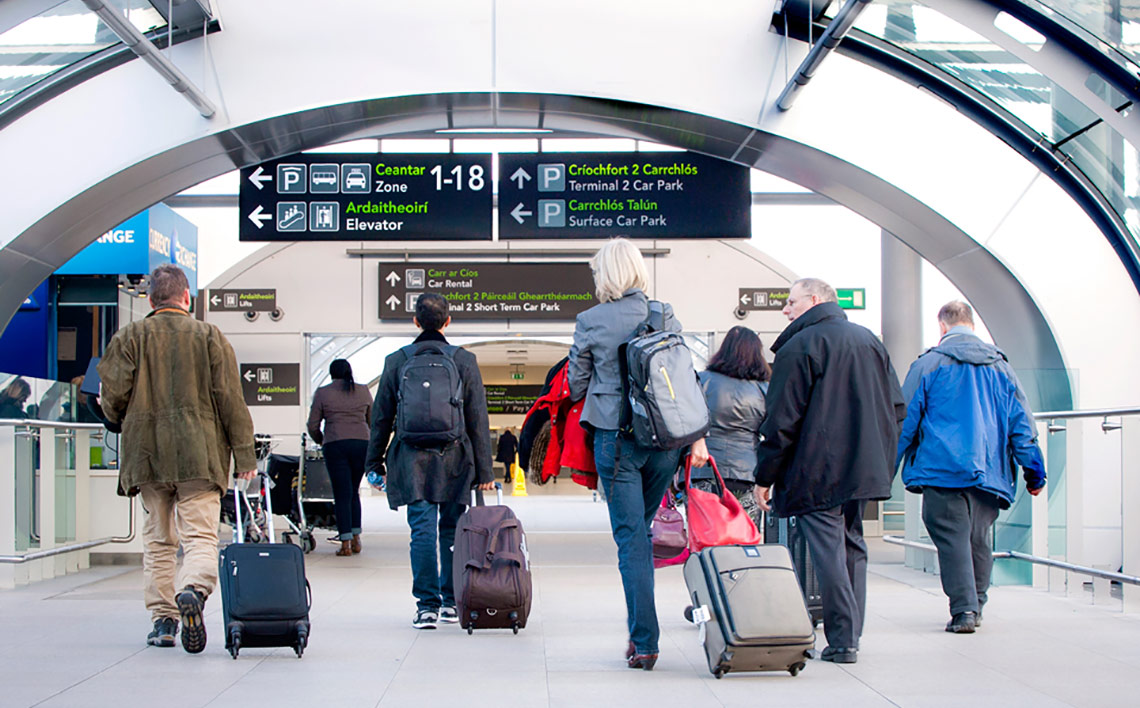 The Lithuanian Cabinet authorized ministers to allow foreign specialists to arrive in the country.

"In an effort to reduce the administrative burden and expedite the process, we propose to scrap the excessive requirement that foreigners' arrival be approved by the government," Health Minister Arunas Dulkys told the Cabinet.
Individual ministers will make decisions on whether to grant entry to specialists in areas falling within their competence, he said.
LEAVE A REQUEST FOR A FREE CONSULTATION
Код предприятия: 304291346 
НДС код: LT100011233910 
Пр. Конституции 12-221, Вильнюс
           Литва, LT-09308
Пн. – Пт.: с 8:00 до 17:00