Lithuanian president warns that budget deficit must not pose risks to state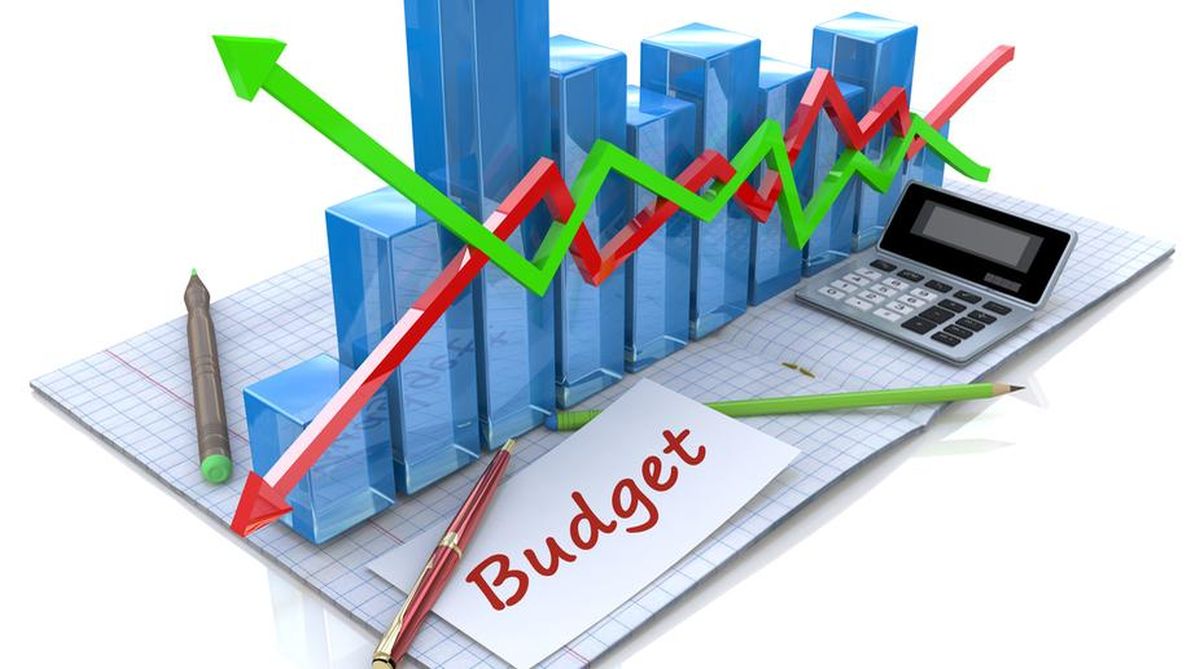 With the Seimas of Lithuania and the government discussing ways to compensate households for increased energy costs, President Gitanas Nauseda has called to decide on the size of budget deficit that would not pose risks to the state.

He has also called to refrain from increasing some other public expenditure but stressed that it is important to raise the minimum wage, the non-taxable income threshold, social benefits and child allowances.
"The most important today is to decide on the size of the budget deficit, which we can afford without posing risks to the financial stability of the state but, on the other hand, enabling our people and our business to survive during the coming months, which will be particularly difficult. I have always repeated that – not just people but also business because business is people as well," he said after a meeting with the board of the Seimas on Friday.
According to Nauseda, "there are no miraculous recipes" and the government will have to compensate for increased electricity and gas prices.
Discussions mainly centered on the size of subsidies that should be applied, he said.
"The main topic of discussions is the level of subsidies – whether we should subsidize, for instance, [by setting the minimum standard electricity tariff, below which the cost of electricity will not be subsidized, at] 24, 30 or 40 euro cents per kWh. This is important in many respects, first of all, for the financial possibilities of our people," the president noted.
He said that he had asked the government to estimate compensations according to those three scenarios and to include a possibility to set a monthly consumption threshold of 150 kWh.
The president also spoke about the importance of other measures to ensure further growth of household income as "these decisions will determine the national security of our state".
"I find it very important that the minimum monthly wage, the non-taxable income threshold, the basic rates of social benefits, child allowances continue to increase. It is necessary to evaluate these elements in the context of the budget, to assess how much we can afford," Nauseda said.
Speaking about the priorities of the Seimas fall session, he also mentioned amendments to the Law on Fiscal Discipline, the judicial reform as well as agreements between political parties on security and foreign policy.
As established in the Constitution, MPs will convene for the parliamentary fall session on Saturday, September 10.
delfi.lt/en
LEAVE A REQUEST FOR A FREE CONSULTATION
Код предприятия: 304291346 
НДС код: LT100011233910 
Пр. Конституции 12-221, Вильнюс
           Литва, LT-09308
Пн. – Пт.: с 8:00 до 17:00