Lithuanian Fintech: the Goal Is to Become the Leaders of This Sector in Europe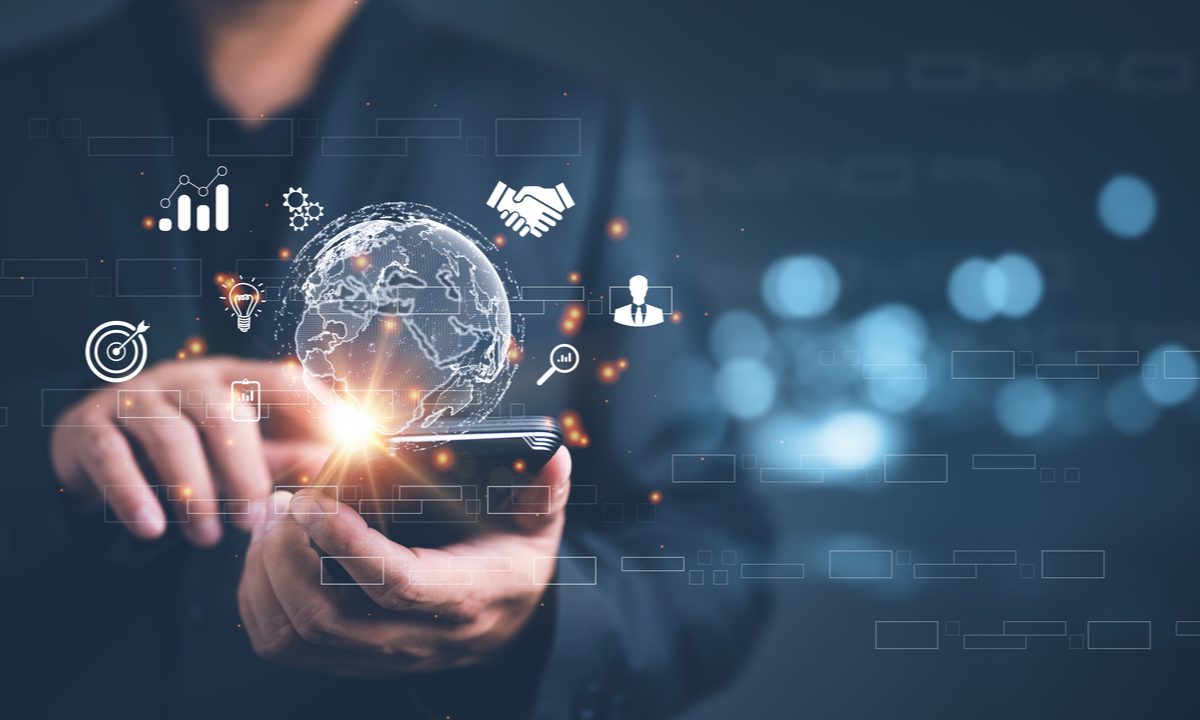 Lithuania has set a goal to become a leader in the fintech sector in Europe. The fintech industry has been experiencing significant growth and innovation in recent years, and many countries are recognizing its potential.
Lithuania has been actively developing its fintech ecosystem and has created a favorable environment for fintech companies to thrive. The country has implemented progressive regulations, such as the Electronic Money Institution (EMI) and Payment Institution (PI) licenses, which allow fintech companies to operate in the European Union and offer their services across the region.
LEAVE AN APPLICATION FOR A FREE CONSULTATION