Lithuanian airports to add more flight destinations in December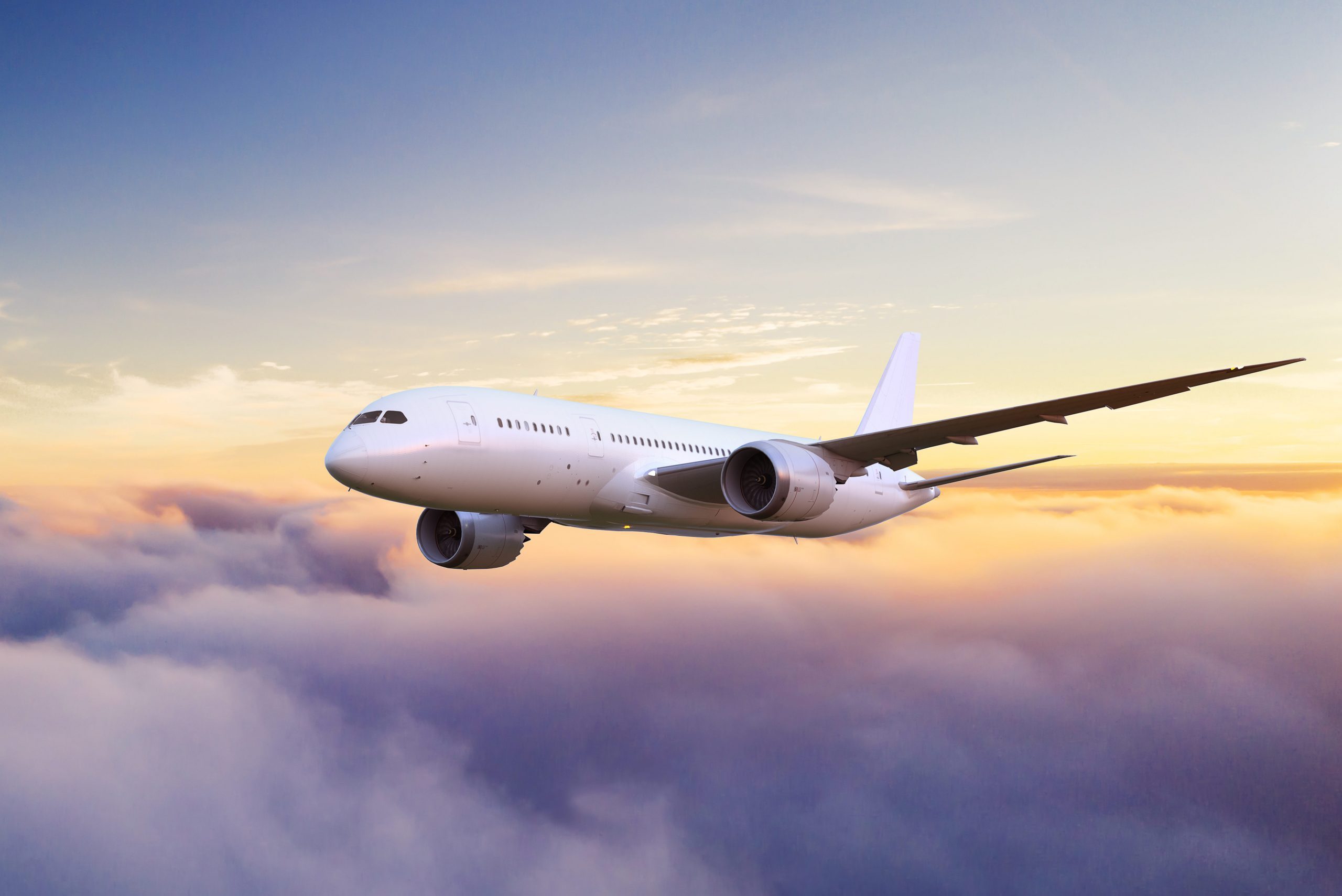 Lithuania's airports are scheduled to add more flight destinations to their schedules in December, with the biggest flight increases expected in the direction of the United Kingdom, Norway, Sweden and Ireland.

Moreover, new flight destinations are also planned.
Aurimas Stikliunas, the head of aviation services at Lietuvos Oro Uostai (Lithuanian Airports, LOU), the airport operator in Lithuania, says Lithuania's three airports recorded around 25 percent of last year's flights by the end of November, and this rate is expected to reach 40 percent in mid-December.
"There's also a good indication that we are receiving a growing number of inquiries from passengers on travel possibilities in December as people want to visit their relatives abroad or return to Lithuania," Stikliunas said in a statement.
Vilnius Airports is expected to see its number of flights almost double in December, from November. Wizzair plans to fly to the UK, Norway, Milan, Barcelona, Larnaca, Nice, Dortmund, Stockholm, Billund, Eindhoven and Kyiv.
Raynair plans to fly to London, Liverpool and Leeds, Dublin, Vienna and Milan.
airBaltic plans to fly to London, Paris, Oslo, Kyiv and Munich, and Scandinavian Airlines will fly to Copenhagen, Stockholm and Olso.
Kaunas Airport plans to service five times ore flights in December, compared to November. Raynair plans to fly to London Stansted, Bristol and Edinburgh, Alicante and Paphos in Cyprus, and Wizzair plan to fly to London Luton, Norwegian airports, Eindhoven and Turku.
Wizzair also plans to fly from Palanga Airport to London Luton, and Ryanair plans to fly to London Stansted. Moreover, other flights will continue.
en.delfi.lt
LEAVE A REQUEST FOR A FREE CONSULTATION
Код предприятия: 304291346 
НДС код: LT100011233910 
Пр. Конституции 12-221, Вильнюс
           Литва, LT-09308
Пн. – Пт.: с 8:00 до 17:00