Lithuanian airports' statistics: gradual recovery has begun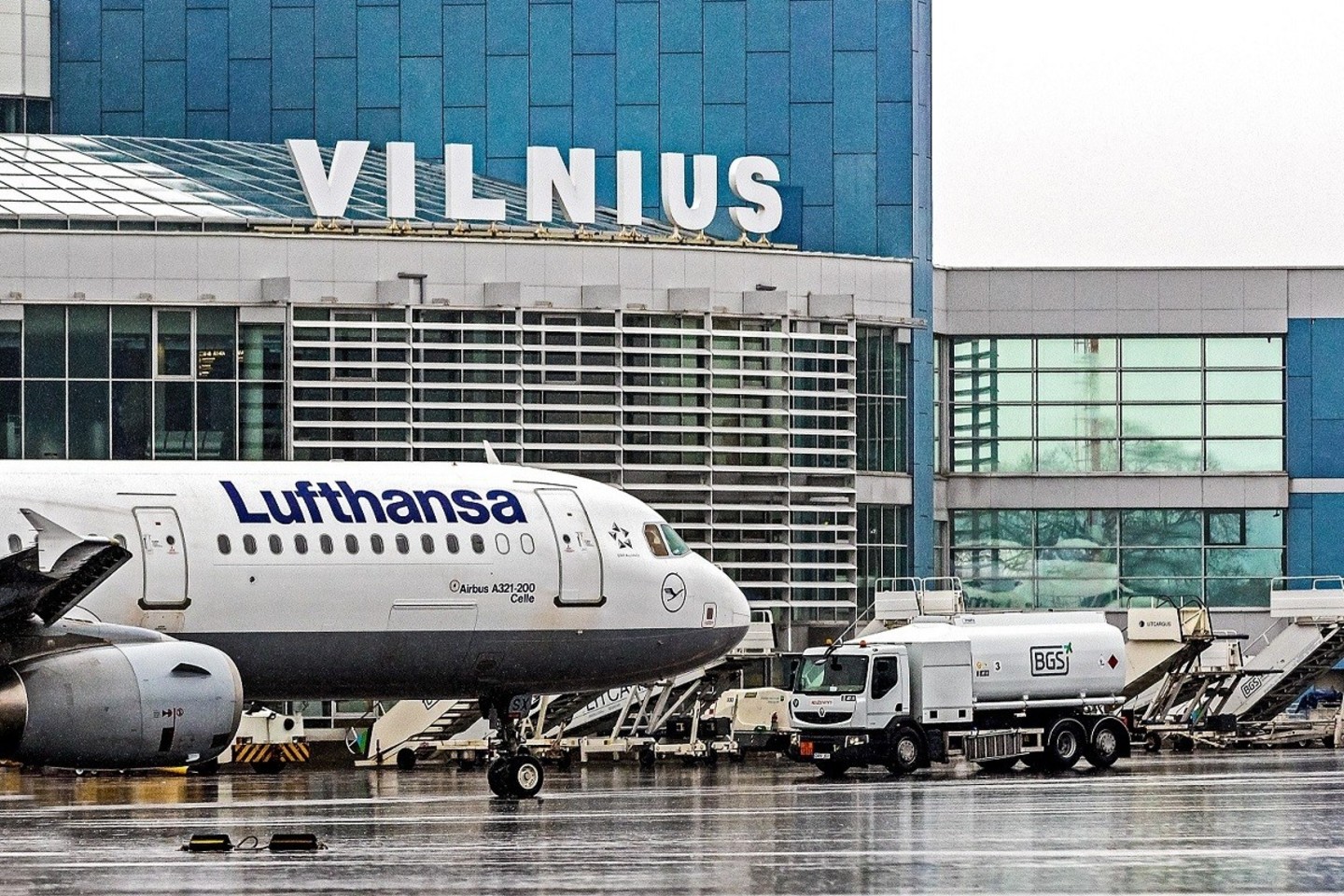 As vaccination campaigns accelerate in the European continent, the challenges of the pandemic for travellers in some countries are gradually shrinking. When comparing aviation flows in March and April of this year at three Lithuanian airports, in the last month there has already been a higher flow of passengers (30 per cent growth) and a higher number of flights (16 per cent growth), the Lithuanian Airports writes in a press release.
In April 2021, more than 73 thousand passengers travelled at Lithuania airports (56 thousand in March), the number of passengers in the last month is almost the same as in October last year.
Comparing April 2021 with the record month of 2019, the total passenger traffic at Vilnius, Kaunas and Palanga airports has still fallen sharply and reaches only about 14 percent of the monthly number of passengers that was two years ago.
Nevertheless, Aurimas Stikliūnas, Head of the Aviation Services Department at Lithuanian Airports, states that the visible trends show not only a gradual recovery of demand, but also improving supply sentiment.
"It is very important for us that demand grows along with supply and the market recovers organically. The airlines operating at our airports have increased the number of seats offered on airplanes by almost a third in April alone, which shows that the aviation sector is living in a mood of recovery and is rapidly investing to meet the growing demand for travel, " says A. Stikliūnas.
In April, compared to this March, the volume of cargo transported at Lithuanian airports remained almost unchanged – almost 1,800 tons of various cargo were transported per month.
What to know before the flight?
It has been previously reported that in May, almost 40 direct routes will be operated from Lithuanian airports business, leisure and business travel.
Lithuanian airports recall that by applying the procedures for checking additional documents and medical certificates before the flight, the processes at the airports may take longer than before the pandemic.
Passengers are asked to assess the need for a test time and the result and to add the planned duration of the test to the usual time of arrival recommendations accordingly. It is recommended to arrive at the airport more than 2 hours before the flight.
All passengers are also advised to check the latest country requirements for arrivals. It is advisable to check the official sources of information in the other country's authorities, if necessary – to talk to the representatives of the airline from which the ticket was purchased.
en.delfi.lt
LEAVE A REQUEST FOR A FREE CONSULTATION
Код предприятия: 304291346 
НДС код: LT100011233910 
Пр. Конституции 12-221, Вильнюс
           Литва, LT-09308
Пн. – Пт.: с 8:00 до 17:00