Lithuanian Airports Looking for the Operator for Vilnius – London City Flights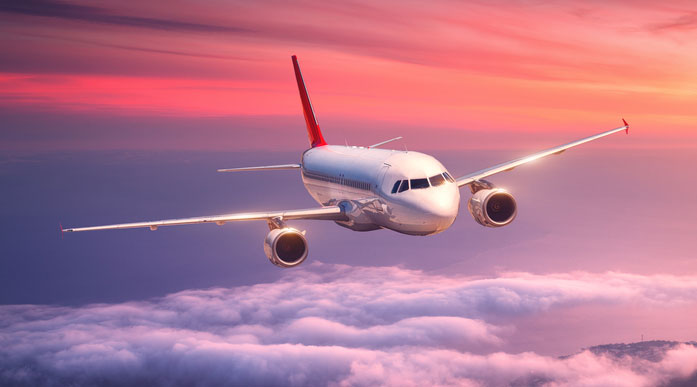 Lithuanian Airports are introducing a new incentive model and inviting airlines to apply for the selection process to operate scheduled flights between Vilnius (VNO) and London City (LCY) airports.
Airlines can submit their proposals starting today until June 9, 2023, at 15:00 Lithuanian time. All proposals will be evaluated based on the criteria outlined in the call. Given the significance of this route for business passengers, the selection criteria also prioritize convenient flight timings and frequencies for this passenger segment.
LEAVE A REQUEST FOR A FREE CONSULTATION
Код предприятия: 304291346 
НДС код: LT100011233910 
Пр. Конституции 12-221, Вильнюс
           Литва, LT-09308
Пн. – Пт.: с 8:00 до 17:00