Lithuania's illicit tobacco market remains among biggest in Europe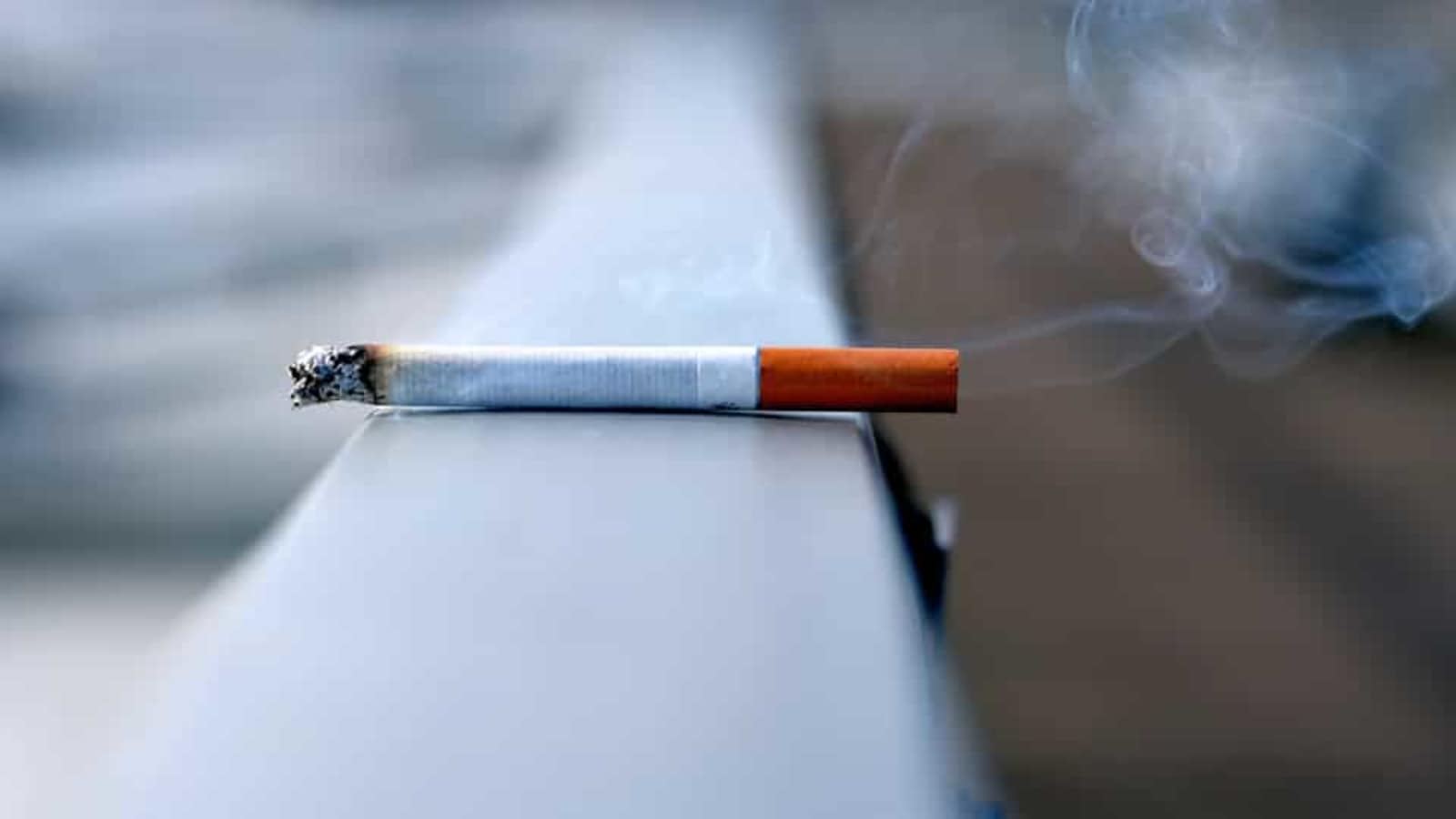 The market of illegal cigarettes in Lithuania has further expanded over the past year and remains among the biggest in the European Union, according to the latest study by the international audit, tax and consulting company KPMG.

Lithuania came in 3rd in the EU and the country's budget lost 82 million in potential tax revenue last year, up by 20 percent from a year earlier, as more than 580 million of illicit cigarettes were consumed last year.
Although the total illicit cigarette consumption fell 6 percent, the shadow market share was the biggest in five years.
Biggest illicit tobacco market shares were only in France and Greece.
The empty pack and sales survey shows that the illicit market share stood at 20.5 percent in Lithuania last year, up by 2.5 percentage points from 2019. In Latvia, it rose by 5 percentage points to 19.1 percent and went down by 0.7 percentage points to 6.7 percent in Estonia.
Due to the shadow tobacco market, Lithuania lost 82 million euros in tax revenue last year, compared to 68 million euros a year earlier. Latvia lost 59 million and Estonia lost 16 million euros.
580 million illicit cigarettes were consumed in Lithuania last year, up by 40 million from 2019. A total of 2.88 billion cigarettes are consumed in the country early.
88 percent of illicit tobacco came from Belarus last year.
Illicit tobacco consumption continues to fall in the EU, the UK, Norway and Switzerland as the shadow market shrank 0.5 percentage points to 7.8 percent.
The survey in 27 EU member states, the UK, Norway and Switzerland was carried out by KPMG for Philip Morris International.
Commenting on the result, Arnas Neverauskas, head of the National Association of Tobacco Producers, says they dispel the myth that Lithuania is only a transit stop for smuggled tobacco moving from the East to the West.
"Every fifth cigarette is smuggled, which shows that such cigarettes are also consumed in Lithuania. Sometimes we hear public statements that Lithuania is rather facing problems of a transit county, not a consuming one, so this myth has been dispelled," Neverauskas told BNS.
en.delfi.lt
LEAVE A REQUEST FOR A FREE CONSULTATION
Код предприятия: 304291346 
НДС код: LT100011233910 
Пр. Конституции 12-221, Вильнюс
           Литва, LT-09308
Пн. – Пт.: с 8:00 до 17:00