Lithuania posts 11 percent labor income growth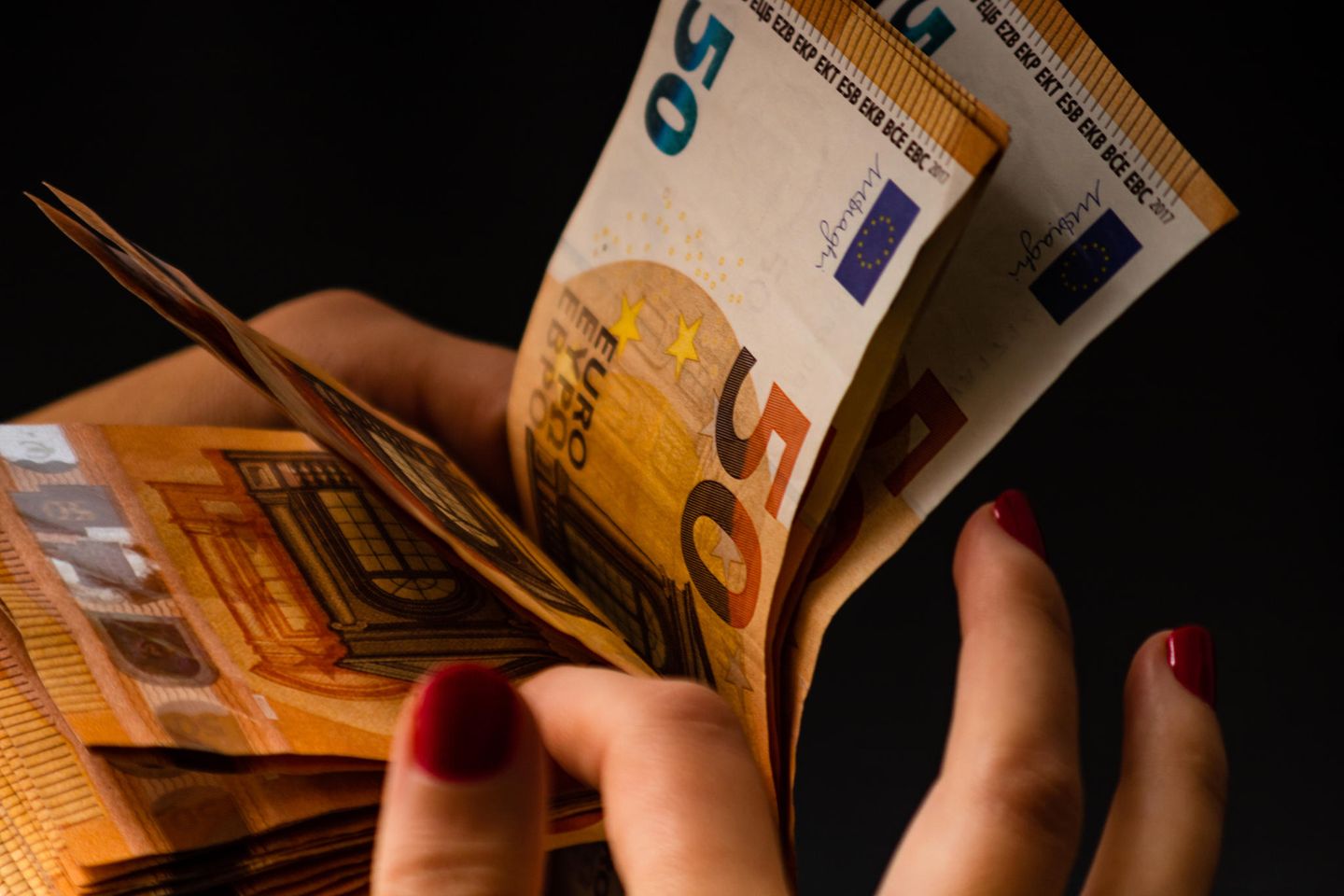 Average labor income in Lithuania rose by 161 euros, or 11.4 percent, in the third quarter of 2021 year-on-year to 1,572 euros, the latest figures from Sodra showed.

Average net labor income increased by 95 euros, or 10.5 percent to, 998 euros. In August alone, it reached 1,000 euros, according to the state social insurance fund.
Kristina Zitikyte of Sodra's Statistics, Analysis and Forecast Unit said key factors behind the income growth included increases in the minimum wage and in the basic salary rate for civil servants and changes to tax-free income calculation rules.
"However, real labor income in the third quarter was lowered by rising prices," she told a news conference.
The largest increase in income, at 18 percent, was recorded in the public administration sector, including ministries, audit services and other public institutions. Salaries in the state border guard service rose from 1,607 euros to 1,927 euros.
en.delfi.lt
LEAVE A REQUEST FOR A FREE CONSULTATION
Код предприятия: 304291346 
НДС код: LT100011233910 
Пр. Конституции 12-221, Вильнюс
           Литва, LT-09308
Пн. – Пт.: с 8:00 до 17:00