Lithuania mulls allowing third-country businesses open e-money accounts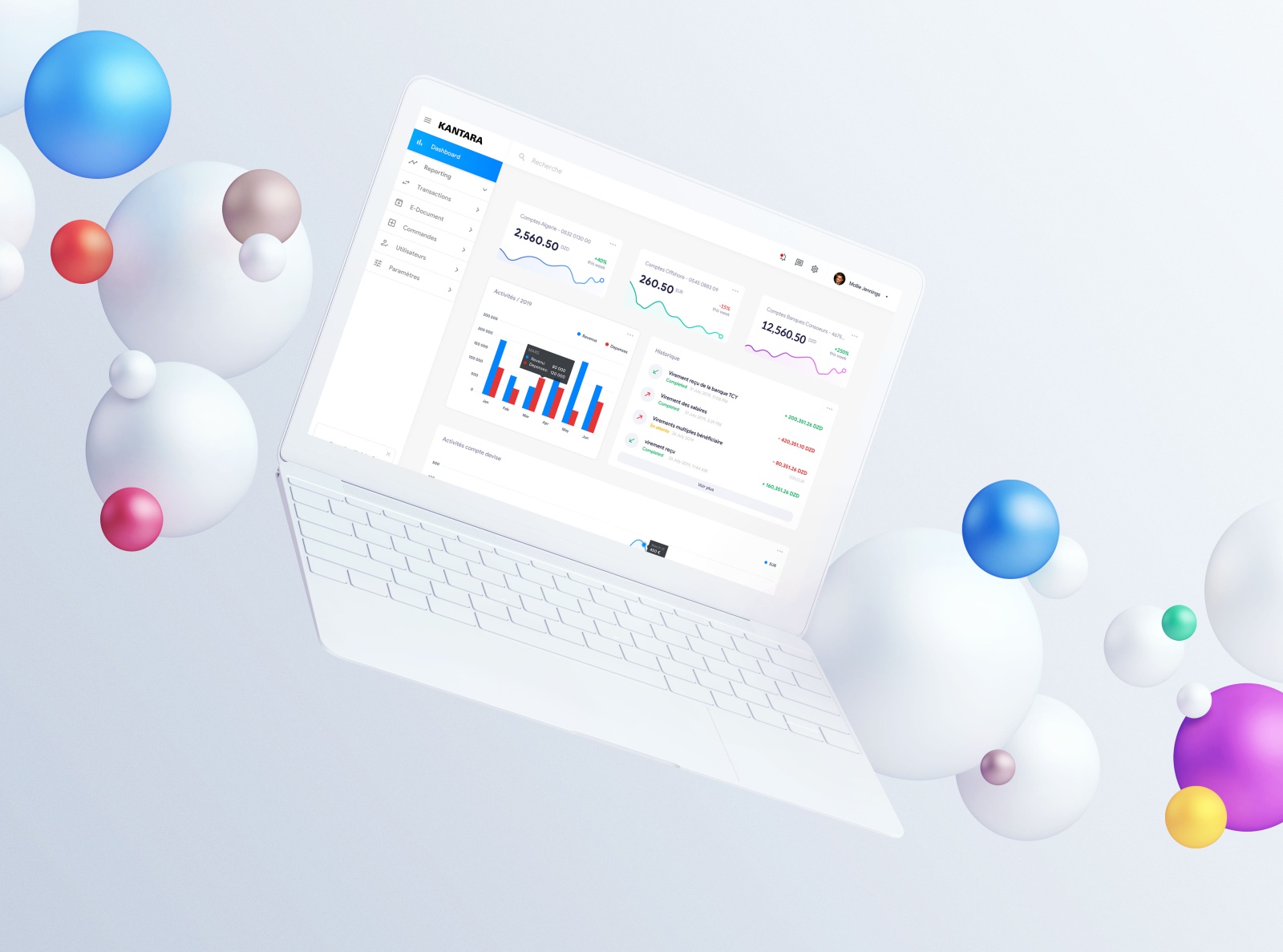 Lithuania is considering facilitating conditions for Belarusian businesses to move to Lithuania by letting them open not only bank accounts while establishing an enterprise in Lithuania but also open accounts with e-money institutions, Vice Minister of Economy and Innovation Marius Skuodis says, adding that legal changes would be required to do so.
Under the existing regulation, accounts for the establishment of a business in Lithuania can only be opened with companies having bank licenses.
"We are really now actively analyzing, as EU regulation is also affecting our legislation, on whether there's a need to have a bank account for the establishment of a company, or only an e-money account is enough. Such a change, if we can do that, would increase market competition," the vice minister told BNS.
"E-money institutions are in some cases more flexible, despite being subject to the same requirements, and they are meeting all those legal requirements other ways. If a future client needs to be checked, they do so using other ways banks don't use," he added.
According to Lithuania's information and communication technology industry association, Inforbalt, the existing regulations are unfoundedly restricting activity of fintech companies, their expansion possibilities and competition in the financial services market, and businesses operating in Lithuania and the country's whole economy and competitiveness are the first to suffer because of that.
Marius Parescius, vice president of e-money institutions Paysera, says Lithuania has conditions for Belarusian-capital companies to open accounts with Lithuanian IBAN numbers but they need to register companies in Lithuania for that. In his words, it's even much easier for employees of such companies to open personal accounts.
"Due to higher check costs and their focus on local clients, banks are cautious about the opening of such accounts to companies being established by foreigners in Lithuania. Therefore foreign businesses and residents are opening deposit accounts, and later current accounts, with fintech companies that create conditions for registering and undergoing all checks remotely," he told BNS.
Figures from Lithuania's state-agency Investuok Lietuvoje (Invest Lithuania) show over 50 Belarusian IT companies are looking into possibilities to move their businesses to Lithuania but cannot do that yet due to legal obstacles.
en.delfi.lt
LEAVE A REQUEST FOR A FREE CONSULTATION
Код предприятия: 304291346 
НДС код: LT100011233910 
Пр. Конституции 12-221, Вильнюс
           Литва, LT-09308
Пн. – Пт.: с 8:00 до 17:00