Key Lithuanian companies protected from Russian, Belarusian control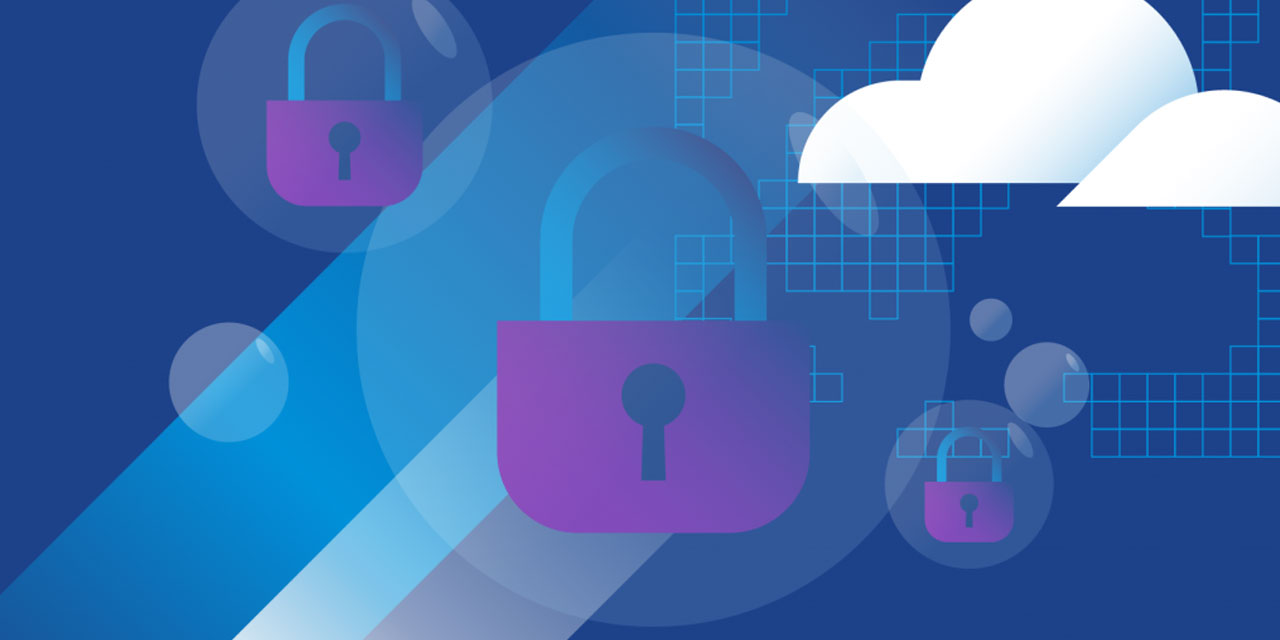 As Latvia last week banned Russian and Belarusian legal or natural persons from holding stakes in or participating in the management of companies key for the country's national security, Laurynas Kasciunas, chairman of the Lithuanian parliamentary Committee on National Security and Defense, says Lithuania is not going to take such measures as such companies are already well protected.
"We will need to have a bit deeper look into what the Latvians did but it seems to me that we in fact already have what they did as companies that do not meet the Euro-Atlantic security criteria simply cannot participate in transactions, let alone acquire controlling stakes," he told BNS.
Kasciunas pointed out to the existence of a very strict procedure used by the government's special commission to vet foreign investors and transactions.
"We have a very strong vetting mechanism for strategic companies and deals, created in 2017, where any attempt by third country companies to approach our institutions, offer contracts, technology – in a wider sense than just acquiring shares – has to be approved by the commission. It also includes the State Security Department and other services that manage information," Kasciunas said.
The existing controls are among the tightest within the EU, he pointed out, and they have so far helped to prevent risky Chinese or Russian investments into Lithuania's strategic infrastructure. The politician did not rule out the possibility, however, that the existing screening procedure could be improved.
Last week, Latvia's Saeima adopted amendments to its national security law, banning Russian and Belarusian legal or natural persons from holding significant or controlling stakes in, or participating in the management of, companies with national security importance to Latvia.
en.delfi.lt
LEAVE A REQUEST FOR A FREE CONSULTATION
Код предприятия: 304291346 
НДС код: LT100011233910 
Пр. Конституции 12-221, Вильнюс
           Литва, LT-09308
Пн. – Пт.: с 8:00 до 17:00