Government earmarks EUR 6 mln for businesses hit by China's restrictions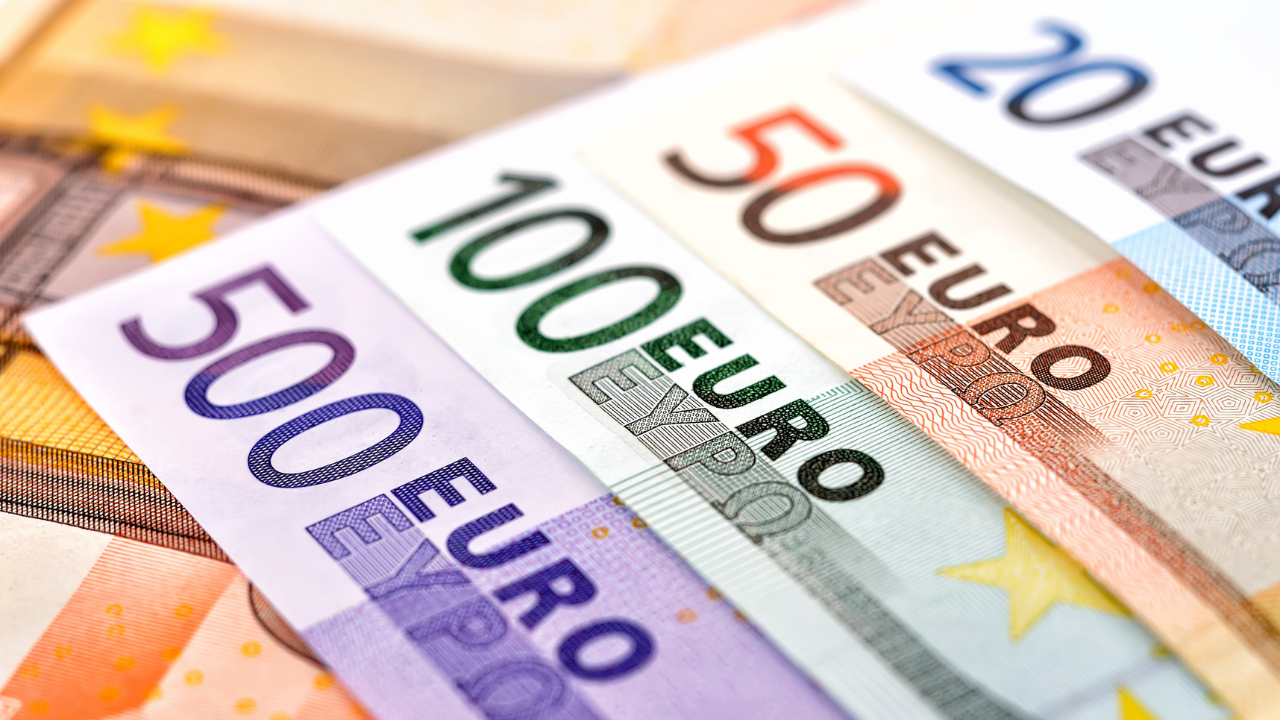 The government earmarked 6 million euros for businesses affected by China's restrictions.

Finance Minister Gintare Skaiste said the money will help businesses boost their competitiveness and diversify markets.
"Given the geopolitical tensions and the problems businesses are facing in China today, especially exporting businesses, we propose to provide 6 million euros […] from the European Regional Development Fund for the promotion of business competitiveness," the minister told the Cabinet.
"The measure would be aimed at diversifying markets and at finding other potential business partners by those facing problems with exports to China," she said.
Economy and Innovation Minister Ausrine Armonaite said the measure includes 5 million euros for presenting companies' products abroad and 1 million euros for covering product certification costs.
The funds will help affected companies to present their products abroad and participate in exhibitions and business missions, "which is very important for businesses when looking for new partners and presenting their services and products in new markets", Armonaite said.
"We understand that this is a small amount of money compared to the scale of the problem, but we hope it will help businesses that are proactively looking for diversification opportunities," she added.
Armonaite also said that the government is seeking the European Commission's approval for a 130-million-euro package of working capital loans.
A company will be able to take a loan of up to 5 million euros and will have to repay the money within 12 months.
In response to Lithuania's moves to deepen ties with Taiwan, including the opening of a Taiwanese representative office in Vilnius, China last autumn halted freight trains to Lithuania, stopped issuing food export permits, cut credit limits and raised prices for Lithuanian companies, and also at one time removed Lithuania from its customs systems.
According to media reports, China is also pressuring companies in other countries to stop using components made in Lithuania.
Official statistics show that Lithuania's exports to China totaled 184.6 million euros in January-September 2021.
en.delfi.lt
LEAVE A REQUEST FOR A FREE CONSULTATION
Код предприятия: 304291346 
НДС код: LT100011233910 
Пр. Конституции 12-221, Вильнюс
           Литва, LT-09308
Пн. – Пт.: с 8:00 до 17:00