German banks would be welcome in Lithuania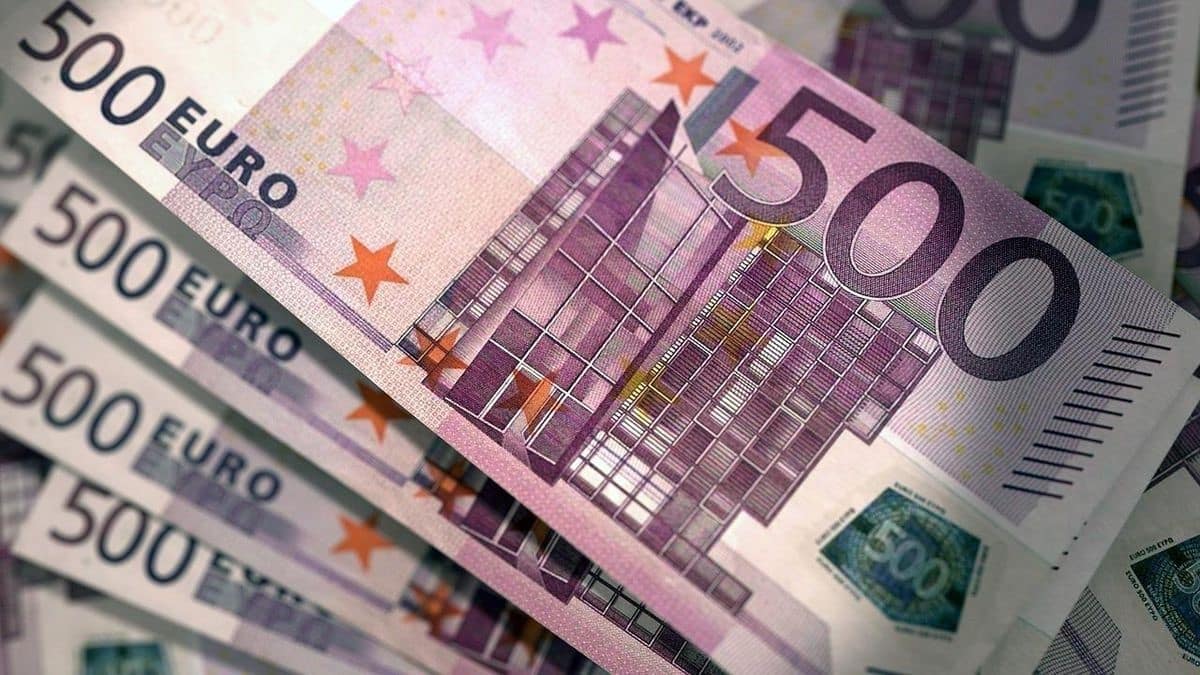 Lithuania, like many other countries, aims to attract foreign investment and promote a favorable business environment. The statement suggests that Lithuania's central bank chief sees potential benefits in having German banks establish a presence in the country's financial sector.
German banks are known for their stability, extensive experience, and expertise in the banking industry. By inviting German banks to operate in Lithuania, the country could potentially benefit from increased competition, improved access to financial services, and the transfer of knowledge and best practices.
LEAVE AN APPLICATION FOR A FREE CONSULTATION