Firms invited to bid for NSPA contract to develop military infrastructure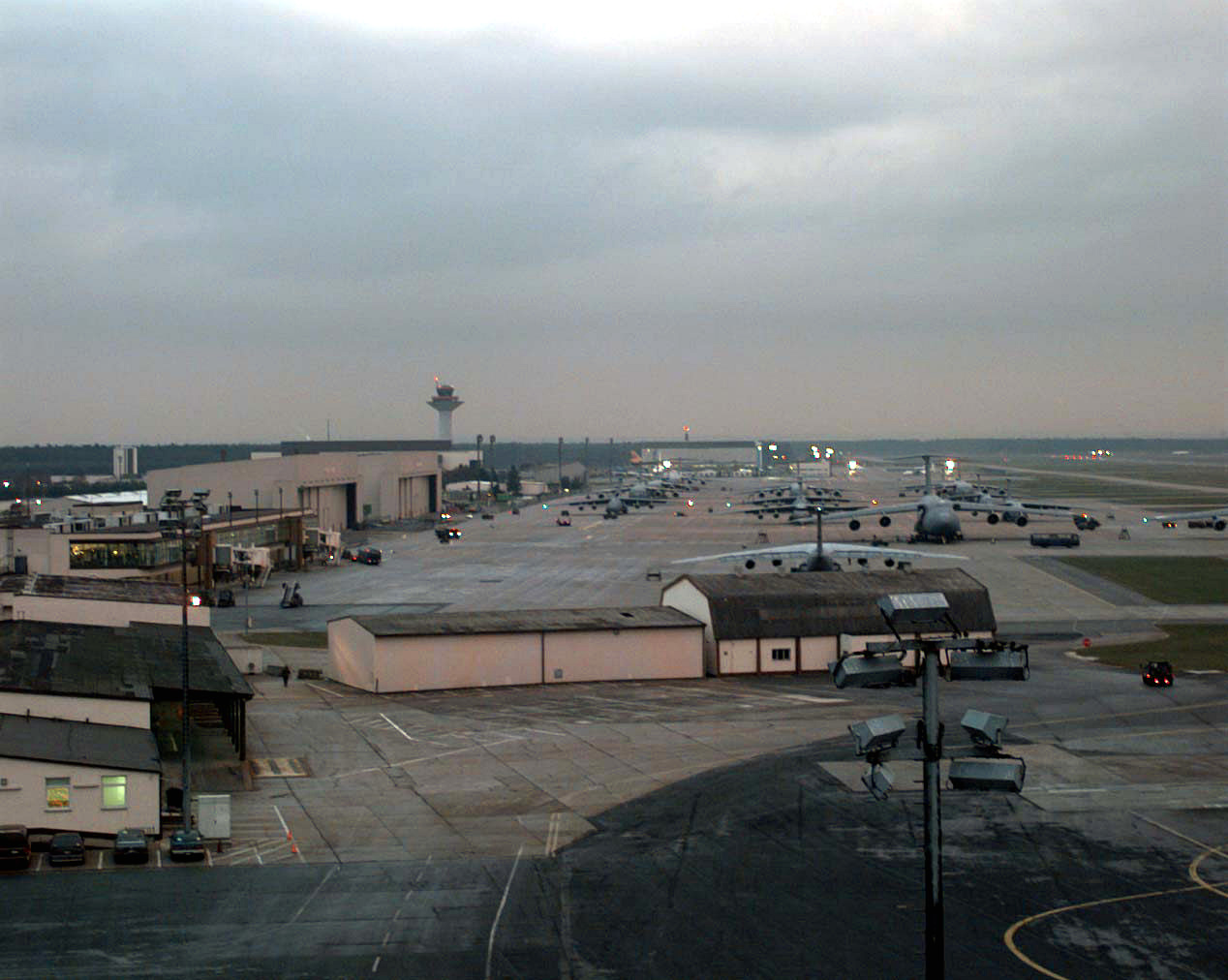 Lithuanian companies are invited to participate in an international tender announced by NATO Procurement and Support Agency (NSPA) for the development of military infrastructure in Pabrade, close to Vilnius.

The project, estimated to cost some 99 million euros, will be financed by national and NATO funds.
It consists of a total of 13 facilities and pieces of infrastructure, such as barracks, training, storage and repair buildings, and roads and engineering networks.
The project also includes the construction of a passenger and cargo terminal, and roads and engineering networks in Siauliai.
Once the project is completed, the Pabrade training area will be one of the most modern in the Baltic states and will be able to accommodate up to 3,000 military personnel, according to the ministry.
The contract is expected to be signed in the first quarter of 2022, with construction work to be completed by the end of 2023.
en.delfi.lt
LEAVE A REQUEST FOR A FREE CONSULTATION
Код предприятия: 304291346 
НДС код: LT100011233910 
Пр. Конституции 12-221, Вильнюс
           Литва, LT-09308
Пн. – Пт.: с 8:00 до 17:00