European Energy unveils biggest solar farm in Baltics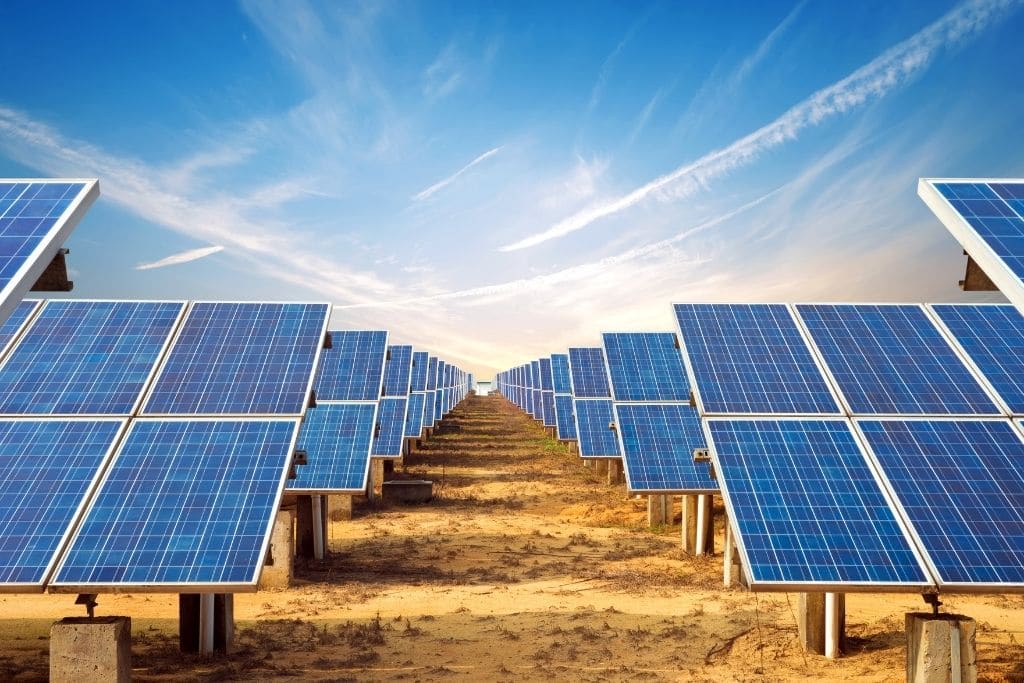 Danish company European Energy has unveiled the biggest solar farm to date that it will build in Lithuania and the Baltics.
Located in the municipality of Anyksciai, the farm will have a fully operational capacity of 65 megawatts (MW) of alternating current (AC). The solar farm will cover an area of over 120 hectares.
LEAVE AN APPLICATION FOR A FREE CONSULTATION