Electricity trade with Belarus halted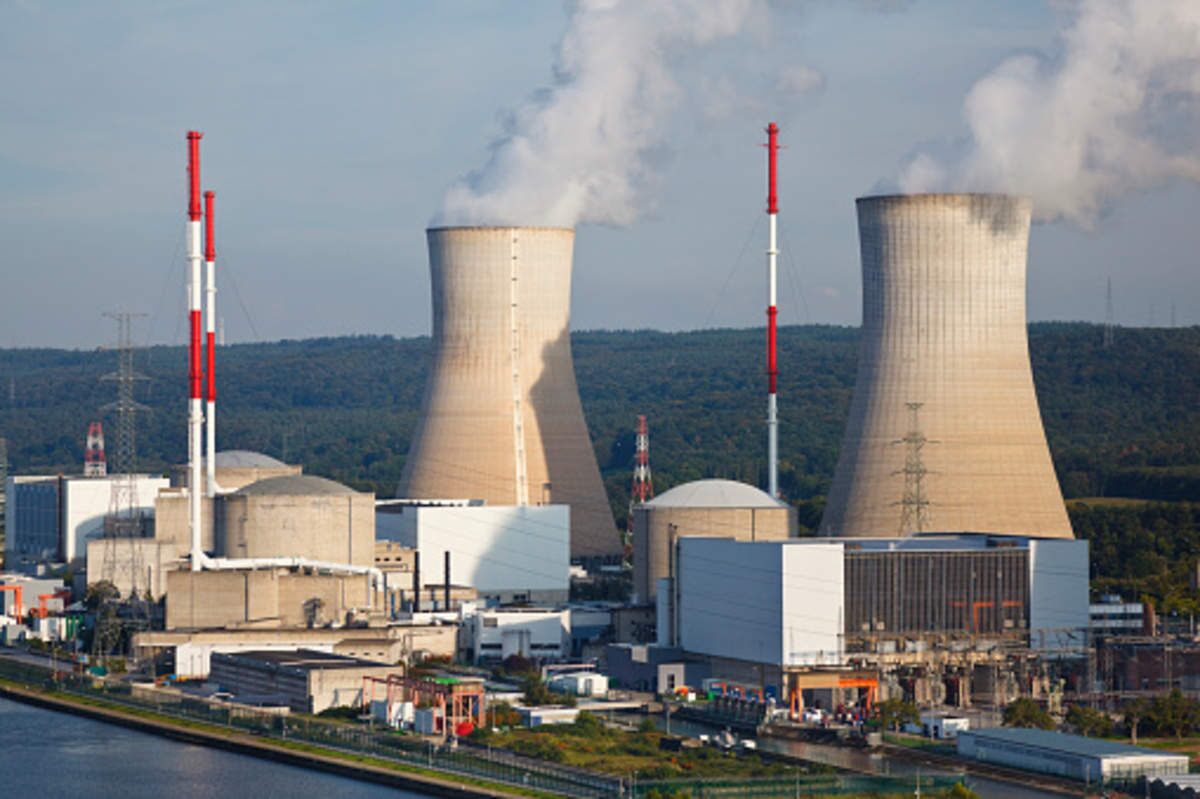 Lithuania has halted electricity trade with Belarus after the neighboring country connected the Astravyets nuclear power plant to its energy system.

In line with Lithuania's "anti-Astravyets law" that bans electricity imports from Belarus once the plant launches production, Litgrid on Tuesday set the capacity for commercial electricity flow from the neighboring country to zero.
"Litgrid set a zero MW capacity for commercial electricity flow from Belarus at 11:38 a.m. after its System Control Center recorded, at 11:06 a.m. today, data showing electricity production at the Astravyets NPP," the power transmission system operator said in a statement.
en.delfi.lt
LEAVE A REQUEST FOR A FREE CONSULTATION
Код предприятия: 304291346 
НДС код: LT100011233910 
Пр. Конституции 12-221, Вильнюс
           Литва, LT-09308
Пн. – Пт.: с 8:00 до 17:00