Cheapest food product prices rise in September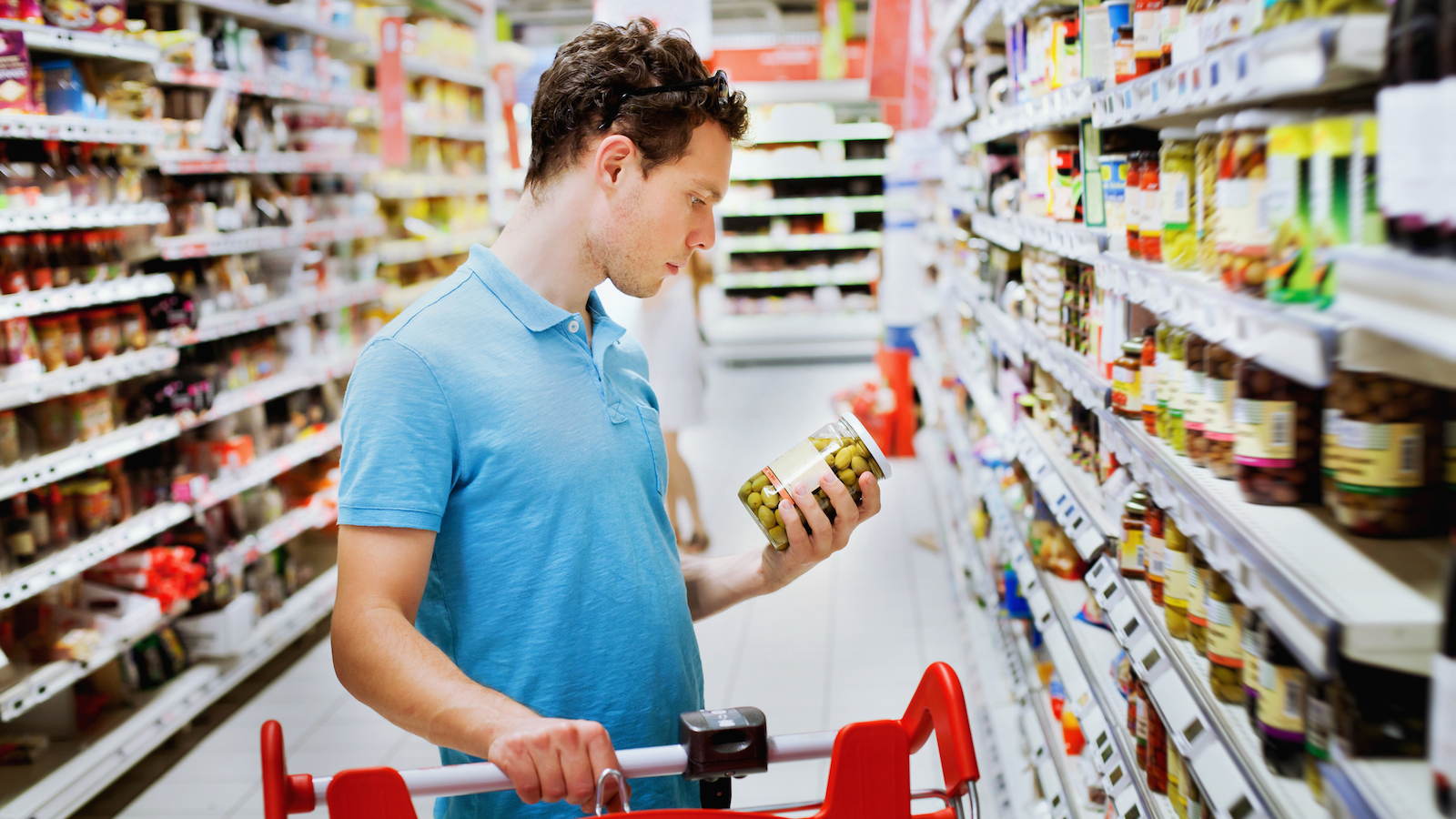 The price of a basket of the cheapest food products in Lithuania rose by 1.59 euros, or 2.9 percent, in September from August and edged up by 0.19 euros, or 0.3 percent, from a year earlier, according to an analysis by the Pricer.lt price comparison website.

Maxima remained the chain with the cheapest basket (up by 2.89 euros to 50.8 euros). Norfa rose to second place after lowering the price of its basket by 2.25 euros to 52.16 euros, followed by Lidl in the third position (up by 1.59 euros to 53.48 euros).
Iki remained at number four, with the price of its basket up by 1.77 euros to 55.64 euros.
E-Rimi held onto its fifth position (up by 1.66 euros to 57.44 euros), followed by Rimi (up by 4.54 euros to 58.17 euros) and Barbora (up by 0.95 euros to 63.2 euros).
The price of a basket of popular and well-known products increased by 1.12 euros, or 2.7 percent, on September month-on-month and jumped by 3.87 euros, or 10 percent, year-on-year.
Prices for 28 out of the 52 products monitored by the website rose and prices for 19 products went down. The highest increases were in prices for potatoes, sunflower oil, black rye bread, milk and ground coffee.
en.delfi.lt
LEAVE A REQUEST FOR A FREE CONSULTATION
Код предприятия: 304291346 
НДС код: LT100011233910 
Пр. Конституции 12-221, Вильнюс
           Литва, LT-09308
Пн. – Пт.: с 8:00 до 17:00