Central bank proposes anti-inflation measures for hardest-hit groups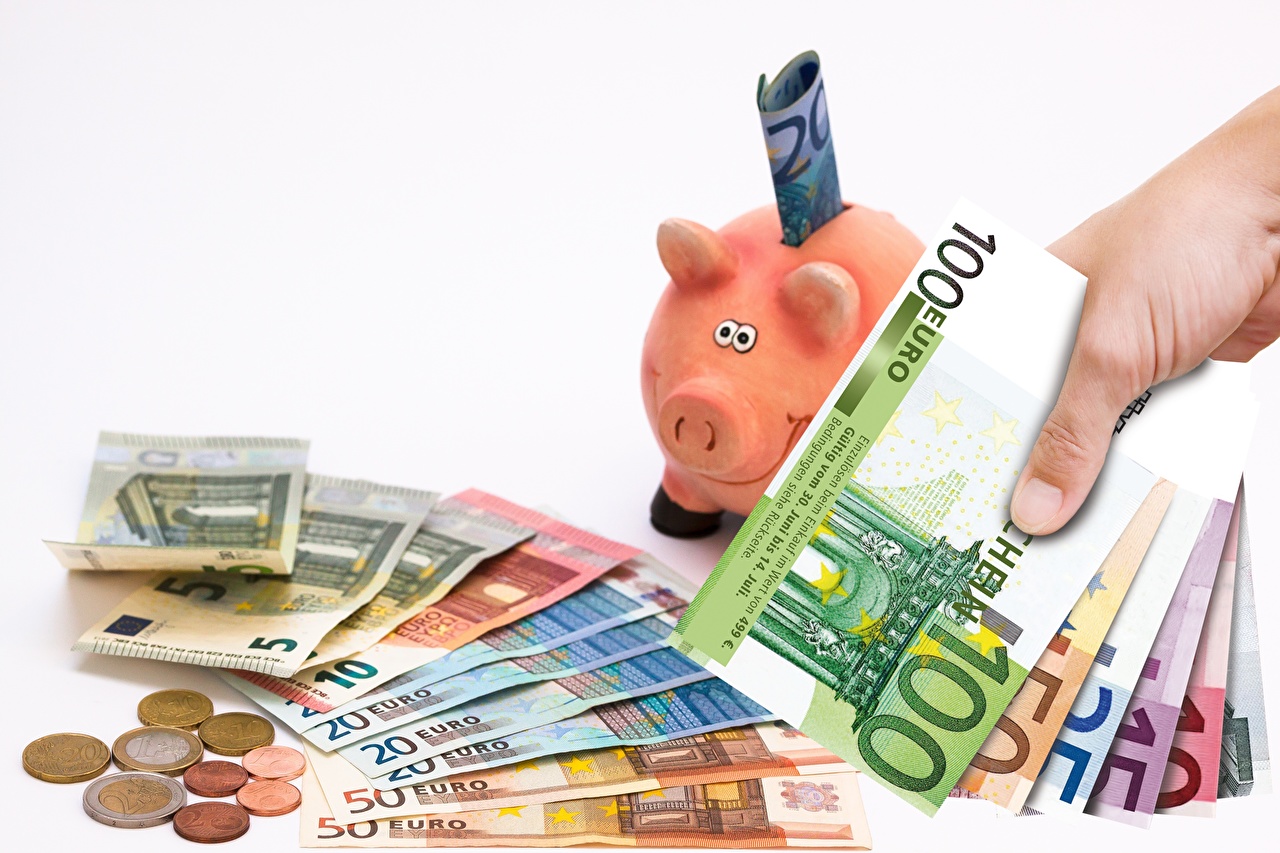 The central Bank of Lithuania has proposed anti-inflationary measures aimed at helping people most affected by rising price. Such measures include a proposed further increase in non-taxable income, state compensations for those who heat their homes with gas or electricity, and potential public transport subsidies.

The central bank is suggesting indexing the basic rates of social assistance payouts, such as the state-supported income, currently amounting to 129 euros, as well as the number of minimum consumption needs, currently standing at 267 euros. Various social payouts are based on these amounts.
The Bank of Lithuania is proposing increasing the non-taxable income rate for lowest-earners to 460 euros and to consider eventually making it equivalent to the minimum monthly wage, now amounting to730 euros.
The parliamentary Committee on Budget and Finance was on Wednesday briefed on the central bank's proposed changes by Aurelijus Dabusinskas, director of the central banks' Economic Department.
In early March, the Seimas of Lithuania agreed to consider President Gitanas Nauseda's proposal to raise the non-taxable income rate to 510 euros.
Moreover, the central bank is proposing to extend the heating compensation scheme to gas or electricity, as well as to consider the possibility of subsidizing public transport, following in Germany's steps as public transport is free there.
Dabusinskas says VAT reductions and electricity and gas price caps would be ineffective and costly, adding that cutting excise duties on fuel would only cut inflation by 0.2 percent, while cutting VAT would reduce inflation by 0.5 percent: "This is a relatively small effect, taking the current inflation rate into account".
The government has vowed to present an adjusted budget bill and anti-inflationary measures by Easter at the latest. Prime Minister Ingrida Simonyte said earlier additional spending may be related to pension increases, non-taxable income or other social payouts that have already been increasing since the start of this year.
en.delfi.lt
LEAVE A REQUEST FOR A FREE CONSULTATION
Код предприятия: 304291346 
НДС код: LT100011233910 
Пр. Конституции 12-221, Вильнюс
           Литва, LT-09308
Пн. – Пт.: с 8:00 до 17:00