British Airways' first flight to Latvia touches down at Riga Airport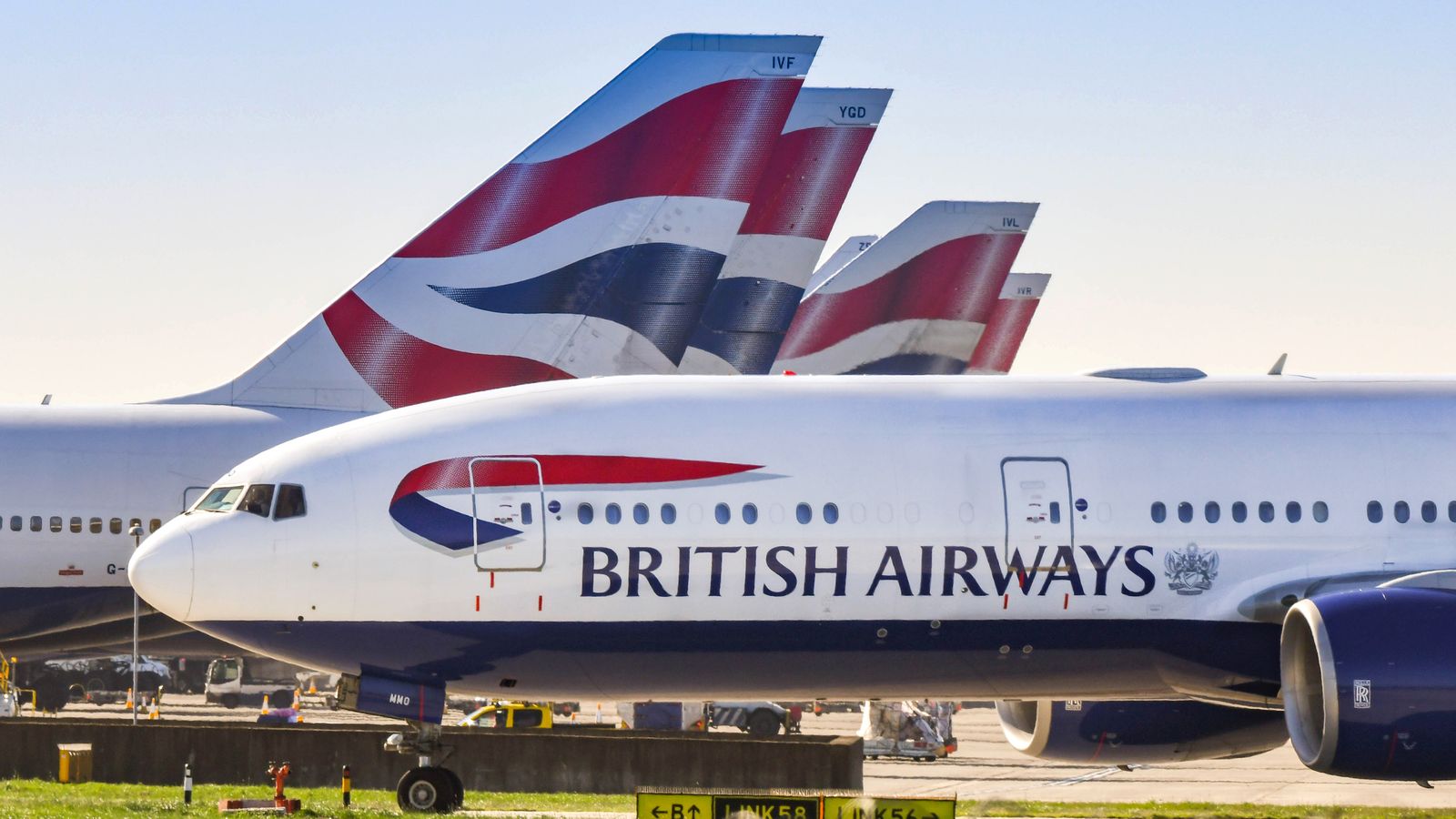 This winter, British Airways will operate three times a week between its home at Heathrow (Terminal 5) and the Latvian capital, with flights departing on Tuesdays, Thursdays and Sundays.
Flights are operated by a mix of A320 and A321 aircraft, with return fares available from 85 EUR/ 73 GPB or 1 EUR + 23,500 Avios, British Airways' loyalty club currency. On board the 2 hours 50-minute flight, customers can enjoy the airline's quintessentially British product and service, and Executive Club members can earn and redeem miles on their flights.
LEAVE AN APPLICATION FOR A FREE CONSULTATION