At-risk-of-poverty rate falls during pandemic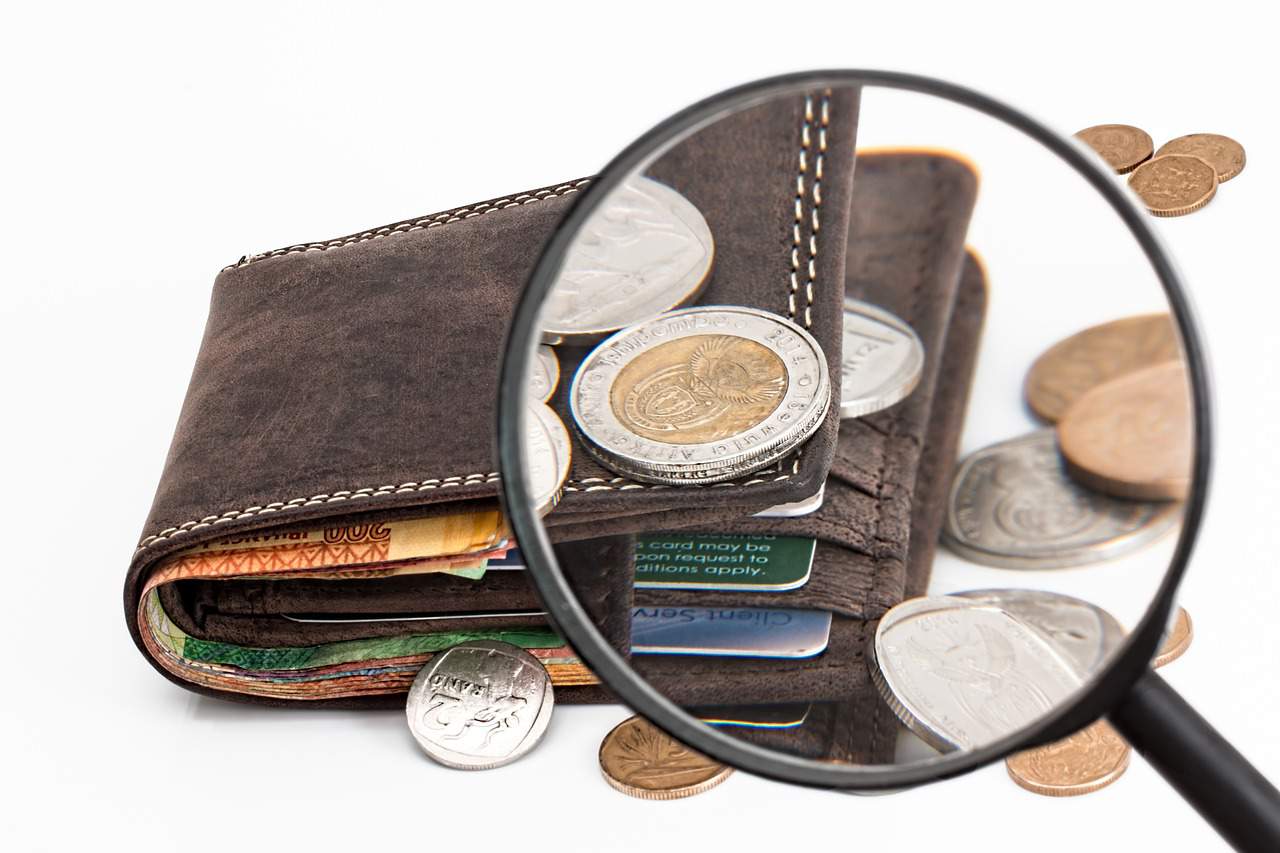 The at-risk-of-poverty rate in Lithuania decreased during the pandemic, but not in all population groups, the country's statistics office said on Friday.

Based on experimental statistics, the at-risk-of-poverty rate stood at 20 percent last year, down by 0.9 percentage point compared to pre-pandemic 2019.
"As an experimental statistic, an assessment of poverty indicators was conducted in 2021 based on the income of the previous 2020 period," Inga Masiulaityte-Sukevic, deputy director-general at Statistics Lithuania, told a news conference. "2020 income poverty – relative and absolute – decreased across age groups during the pandemic".
"However, there is no such ambiguity by household types," she added. "For example, the percentage of single people at risk of relative poverty rose by 0.6 points."
The statistics show that 47.4 percent of single people are at risk of poverty.
The highest at-risk-of-poverty rate by age in 2020 was among people aged 65 and over, at 35.1 percent. The rate fell by 0.9 points compared to that based on 2019 income.
The absolute poverty rate in Lithuania decreased by 1.5 percentage points to 3.6 percent. As much as 15.7 percent of single parents live below the absolute poverty threshold of 260 euros per month.
The income threshold stands at 546 euros per month for a family of two adults and two children.
en.delfi.lt
LEAVE A REQUEST FOR A FREE CONSULTATION
Код предприятия: 304291346 
НДС код: LT100011233910 
Пр. Конституции 12-221, Вильнюс
           Литва, LT-09308
Пн. – Пт.: с 8:00 до 17:00