airBaltic to operate new direct flights from Riga, Tallinn, Vilnius, and Tampere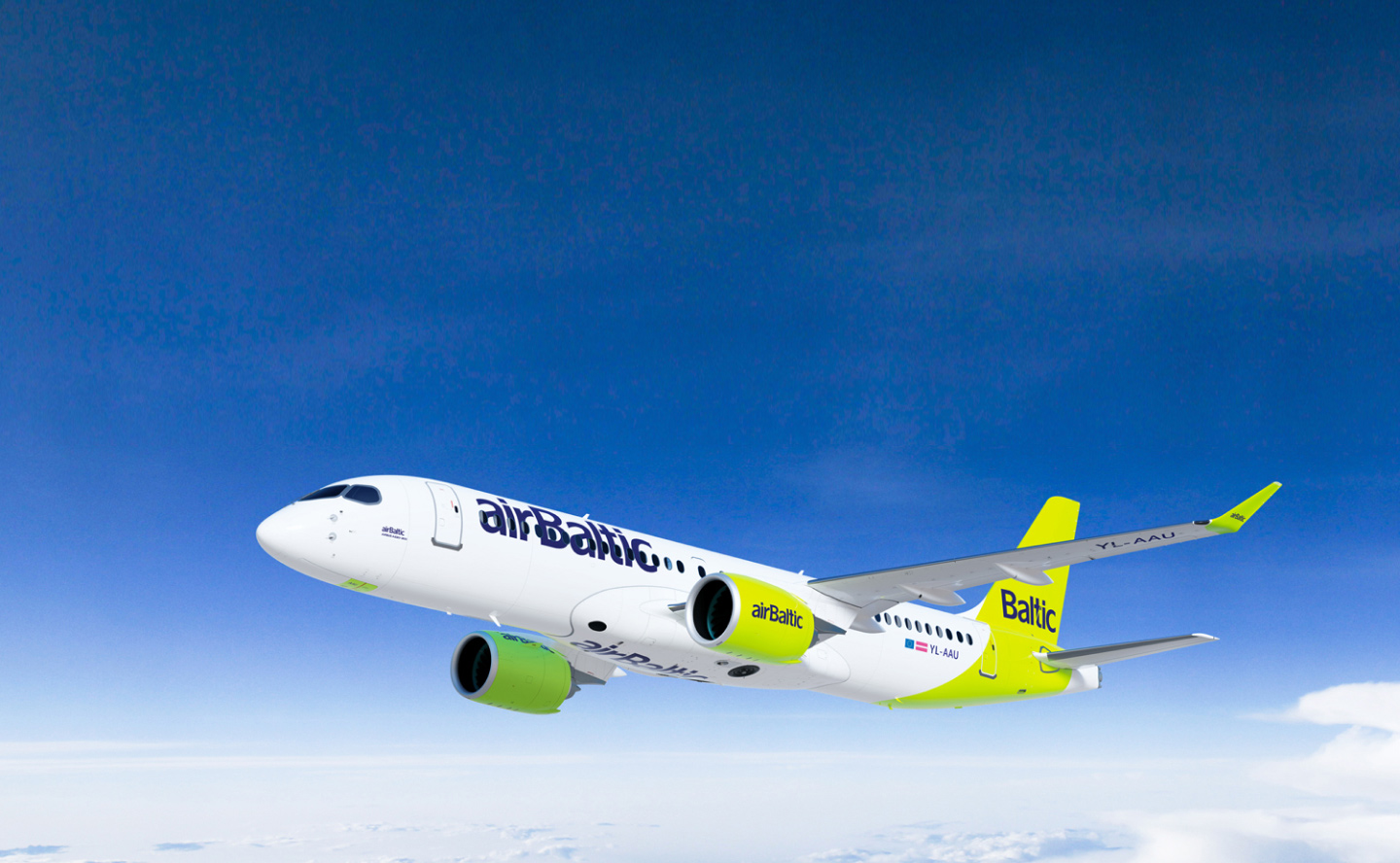 The Latvian national airline airBaltic announces that it will be expanding its direct flight offerings to Tenerife (Spain) beyond its home base in Riga to include the airline's bases in Vilnius (Lithuania), Tallinn (Estonia), and Tampere (Finland).
As first reported by local media, Latvian carrier airBaltic will launch non-stop flights from Vilnius to four new destinations this autumn. Alongside in-demand Dubai, the flag carrier will also add Brussels, Tenerife, and Turin to its Vilnius network beginning in October.
LEAVE A REQUEST FOR A FREE CONSULTATION
Код предприятия: 304291346 
НДС код: LT100011233910 
Пр. Конституции 12-221, Вильнюс
           Литва, LT-09308
Пн. – Пт.: с 8:00 до 17:00