airBaltic launches winter season 2023 from Vilnius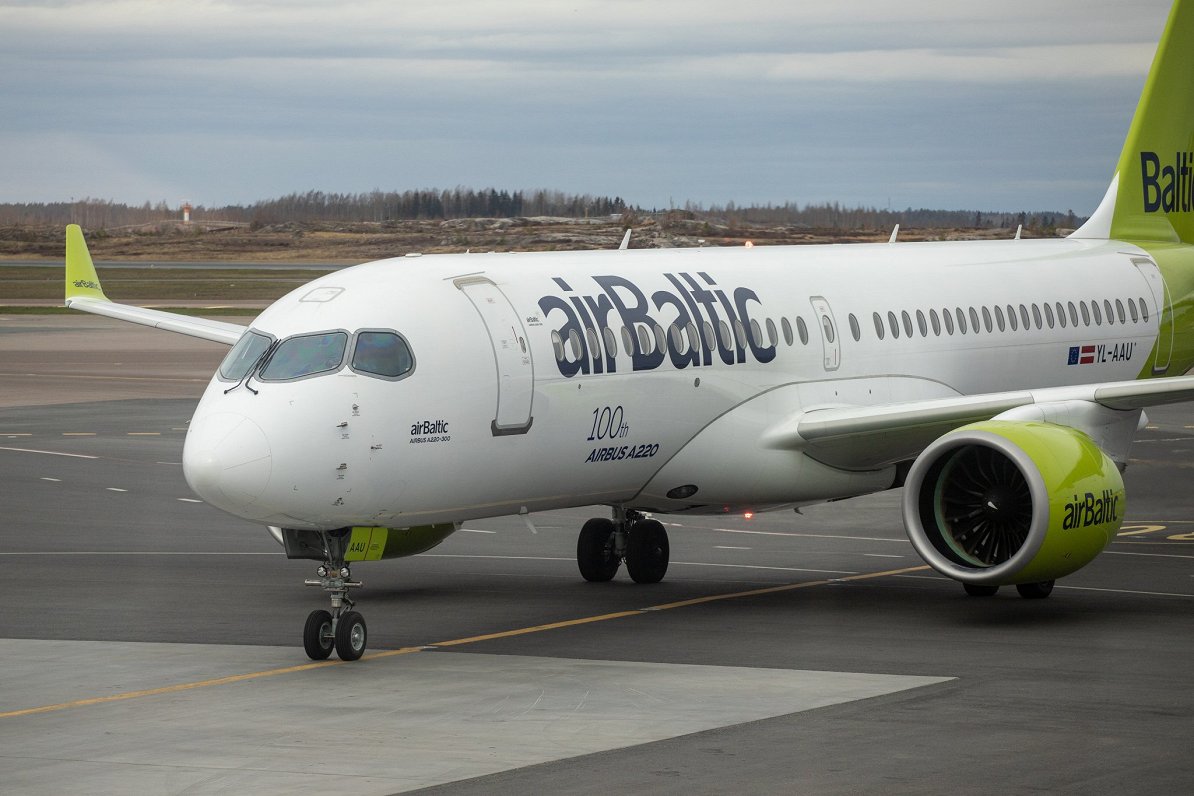 The Latvian national airline airBaltic has announced the launch of the winter season 2023, offering four new destinations from Vilnius.
This year airBaltic will offer such new leisure destinations as Dubai (UAE), Tenerife (Spain), Gran Canaria (Spain), and Turin (Italy). The first flight from Vilnius to Dubai departed on November 1, 2023.
LEAVE AN APPLICATION FOR A FREE CONSULTATION